[ad_1]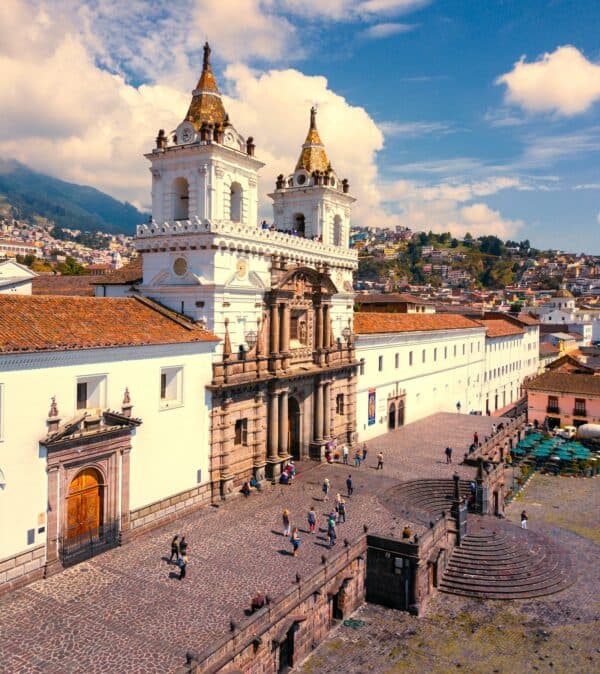 Diners Club International has extended its partnership with BPC in Latin America. BPC offers payments, wallets, and banking features via its platform.
According to a statement from the company, after selecting BPC's SmartVista for commerce in Peru, Diners Club has turned to BPC once again to provide eWallet services to its customers in Ecuador.
Established in 1968, Diners Club Ecuador is a licensed financial institution regulated by the Central Bank of Ecuador (El Banco Central del Ecuador). Diners Club offers services to both retail and business customers, including personal and car loans, savings and investment products. Diners Club International states that it is the leading issuer of card products in Ecuador from the Diners Club International, Discover, Visa, and Mastercard brands, serving more than 700,000 cardholders and 50,000 affiliated establishments.
In 2020, Diners Club kicked off a plan to migrate to a digital-first by providing customers with a wallet whereby users could hold all of their payment methods into a single place and pay digitally. BPC's SmartVista is the technology that powers this wallet.
The wallet offers payments – including P2P transfers, credit card payments, and wallet top-ups, as well as QR codes (by the end of this year). The wallet also allows cash withdrawals using the BANRED national network and payment at points of sale of the DATAFAST National Network.
Monica Carrion, National Manager for Diners Club Ecuador said their vision is to create a comprehensive Diners Club Pay wallet.
"We wanted to build a lifestyle application that went beyond payment and recharge. Our goal was to achieve the digitization of all our cards, and to offer a cardless experience at ATMs and points of sale. We also wanted to deliver immediate value to our partners beyond our stores and the ATM network. This could be achieved by connecting users who do not have our current products and facilitating online payments in the P2P mode between partners and with third parties outside of our basic ecosystem, thereby allowing the creation of a broader market and the opening of digital payments at all levels. For this we needed a tool capable of linking our ecosystem of payments to non-member third parties and performing operations in real time, which would expand our services and differentiate us in the market. Thanks to BPC we are achieving our goals and we look forward to growing our customer base as we add new functionalities that span the next-generation digital payment experience, while always maintaining the highest industry security standards globally. "
Santiago Egas, SVP Americas, BPC said their market knowledge and holistic approach have been key to the collaboration:
"We are proud to provide a wallet solution that enables Diners Club Ecuador to implement new products and services conveniently, quickly and competitively."


[ad_2]

Source link