[ad_1]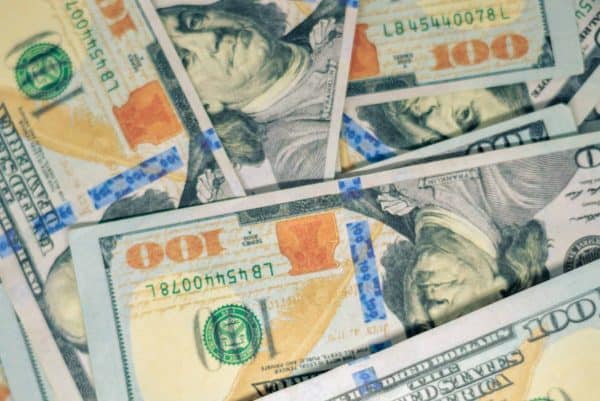 Celo, an open-source blockchain ecosystem focused on making decentralized financial (DeFi) systems and tools accessible to anyone with a smartphone, today announced $20 million in new backing from purchasers and partners including Andreessen Horowitz, Greenfield One, and Electric Capital.  Celo reported that to date, it has attracted more than $65 million from backers including Polychain Capital, Reid Hoffman, Jack Dorsey, Coinbase Ventures, Social Capital, Dragonfly Capital, Version One Ventures, SV Angel, and Valor Capital, among others.
"Since the initial development of the Celo Platform in 2017, the Celo community has developed and launched a Mainnet, a native asset (CELO), a stablecoin (cUSD), a mobile payments app, and has been listed on major exchanges including Coinbase and Binance. To date, more than two million transactions have run across the Celo network, making it one of the most actively used decentralized payments platforms on the market today."
While sharing more details about the platform's progress, Rene Reinsberg, Co-Founder of Celo, stated:
"We now have the technology to create a better financial system – a rich ecology of digital assets and products that allow individuals and organizations to more seamlessly transact and manage risk. It's been great to work alongside hundreds of like-minded, mission-driven organizations and entrepreneurs all over the world to bring this technology to life."
Celo also announced the launch of its mobile remittance and peer-to-peer payments app, Valora. The company added since its beta launch in September 2020, Valora has seen exponential growth and adoption, with tens of thousands of users, most of them active on a daily or weekly basis, across more than 100 countries with hundreds of thousands of cUSD transactions across the platform. 


[ad_2]

Source link