[ad_1]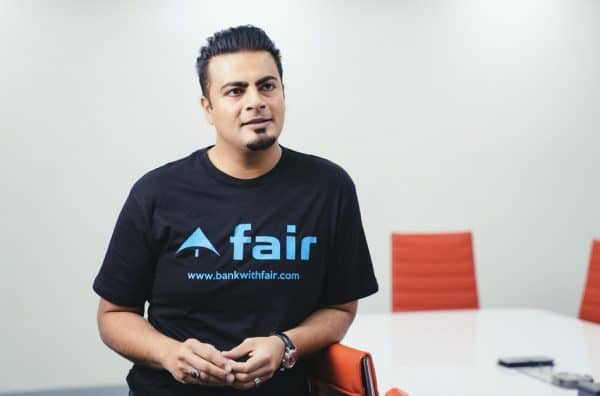 Fair, a multilingual neobank and financial services platform, announced on Tuesday it secured $20 million and is planning to open early bird membership enrollment in March, with a public launch in April. 
Fair describes itself as a pro-consumer, equity-based, mobile-first alternative to traditional banking. The company stated it believes banking should be trustworthy and transactions transparent. Interest-free loans for our members and shared equity in principled investments are just a few of the ways Fair delivers ethical banking solutions.
"We offer all the services you expect from a bank — debit cards, savings, and bill payments — only without added fees and fine print. Digital banking services with a human touch."
Fair claims that it prides itself on ethical, transparent banking and eliminates all banking fees via a membership model with offerings including, but not limited to:
Free account-to-account international money transfers
Free ATMs and teller services and conventional banks and retail outlets
Early access to paycheck funds (two days)
Instant, interest-free microloans (buy now pay later at the register)
Interest-free loans for home, auto, and business (all loans are equity-based)
Debit card accounts for kids
Up to 2% annual dividend account
Available in English, Spanish, and Arabic
While sharing more details about the platform's offering, Khalid Parekh, Founder and CEO of Fair, stated:
"Understanding complex fee structures and the fine print is difficult for many people born in the U.S. Qualifying for a business loan is impossible for an immigrant with no credit history. Falling into a cycle of debt is inevitable with high-interest loans. Part of the vision for Fair is to address these inequities."
To join, members will pay a one-time annual or monthly membership fee based on their preference. Fair banking services are provided by Coastal Community Bank, Member FDIC and will offer MasterCard Debit Card.


[ad_2]

Source link