[ad_1]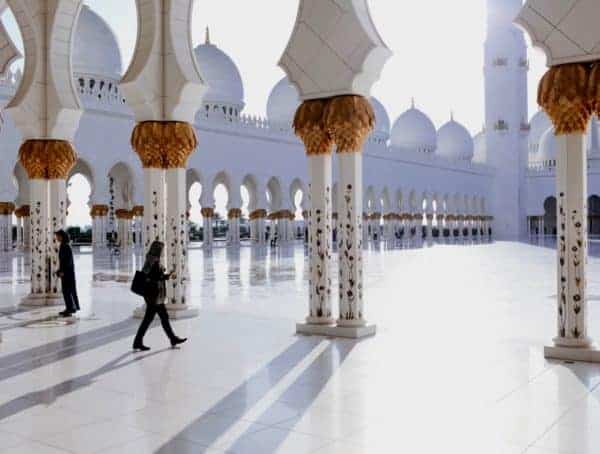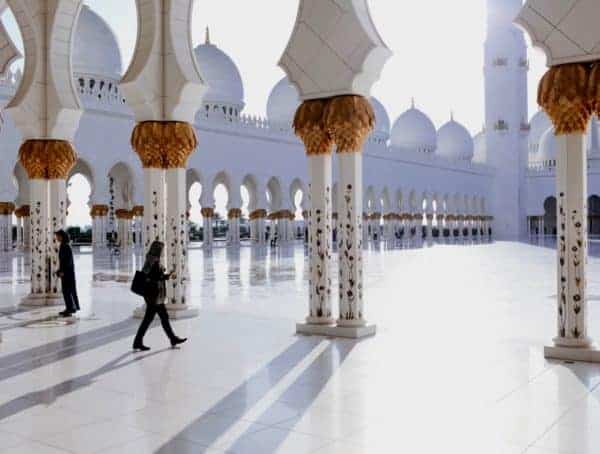 Abu Dhabi based NymCard, a card issuing and processing platform, has secured $7.6 million in  capital through a Series A funding round.
The banking-as-a-service (BaaS) provider confirmed that the investment round was led by Shorooq Partners along with the contributions from OTF Jasoor Ventures and VentureSouq. The firm's latest round now takes its total funding to date to $12 million.
NymCard's management stated:
"We are constantly evolving and innovating, and we want to thank our partners for the support through our growth."
NymCard aims to offer the best card issuing and processing solutions for financial institutions, banking platforms, and Fintech firms in the MENA region. With its proven technology, the NymCard platform has been designed to fully digitize the payment card experience end-to-end, helping to lower overall costs and to help launch customer-focused solutions.
Omar Onsi, Founder and CEO at NymCard, stated:
"We have developed the tech stack ground-up giving us speed and agility that no other legacy player can match. Over the past two years, we have served regional banks and Fintechs where one of our clients today is the fastest-growing issuer in Iraq and is the first neo bank in the region."
After launching their services in Lebanon in 2018, NymCard decided to move its headquarters to Abu Dhabi last year, becoming a key part of the UAE capital city's international tech ecosystem Hub71.
In August 2020, NymCard gained in-principle approval (IPA) from the Financial Services Regulatory Authority (FRSA) to hold and transfer customer funds, provide payment instruments with stored value and also to facilitate currency exchange.
Onsi has stated previously that prior to getting approval, the company had mainly been issuing payment cards. Now that they've received in-principle approval, the NymCard team can operate a regulated business that offers additional services.
Onsi had explained (last year):
"If we are not licensed, our customers need to be regulated and licensed themselves to do any of the regulated activities. With the in-principle approval, we are becoming the one-stop-shop for tech companies and Fintechs to offload all of their payment requirements to NymCard and they can focus on their core business model."
Onsi had also mentioned (in June 2020):
"Abu Dhabi has all the makings of a great Fintech ecosystem and we're very excited to be a part of it. Our headquarters in Abu Dhabi brings us closer to our customers, tech startups, and payment innovators looking for different types of modern payment solutions. We're very honored to have been selected by Hub71 and are grateful to their team for the support they've extended to us for relocating our regional operations to Abu Dhabi."


[ad_2]

Source link