[ad_1]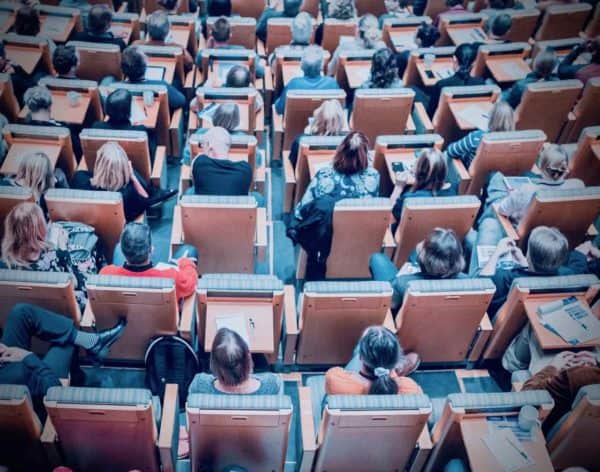 MPOWER Financing, a U.S.-based fintech platform for educational loans to international and DACA students, announced on Tuesday it received a $25 million investment from Tiden Park Capital Management. The latest investment comes less than a year after MPOWER raised $9 million.
As previously reported,  MPOWER Financing uses cross-border digital lending platform, big data, and global infrastructure to finance the millions of high-promise international and DACA students in North America.
"We're tackling this pervasive issue by working with investors and universities to provide an innovative and forward-looking education financing product for students from around the world. We're not just a student lender – our goal is to set students up for academic, professional, and financial successes."
MPOWER Financing further revealed that it works with over 350 top universities and colleges across the U.S. and Canada to provide financing to students from over 200 countries. Since launching, the platform has received more than $2 billion in loan application volume. Speaking about the latest investment, Manu Smadja, MPOWER Financing's CEO and Co-Founder, stated:
"We're humbled to be working with Tilden Park, and will substantially benefit from their capital markets and credit expertise, as well as their global investment experience. Tilden Park was attracted to MPOWER's strong credit quality and social mission."
MPOWER added that the investment's funds will help grow its team in Washington, DC, and Bangalore, India where it plans to hire more than 50 employees this year across Engineering, Marketing, Operations, Underwriting, Analytics, HR, and Finance.


[ad_2]

Source link