[ad_1]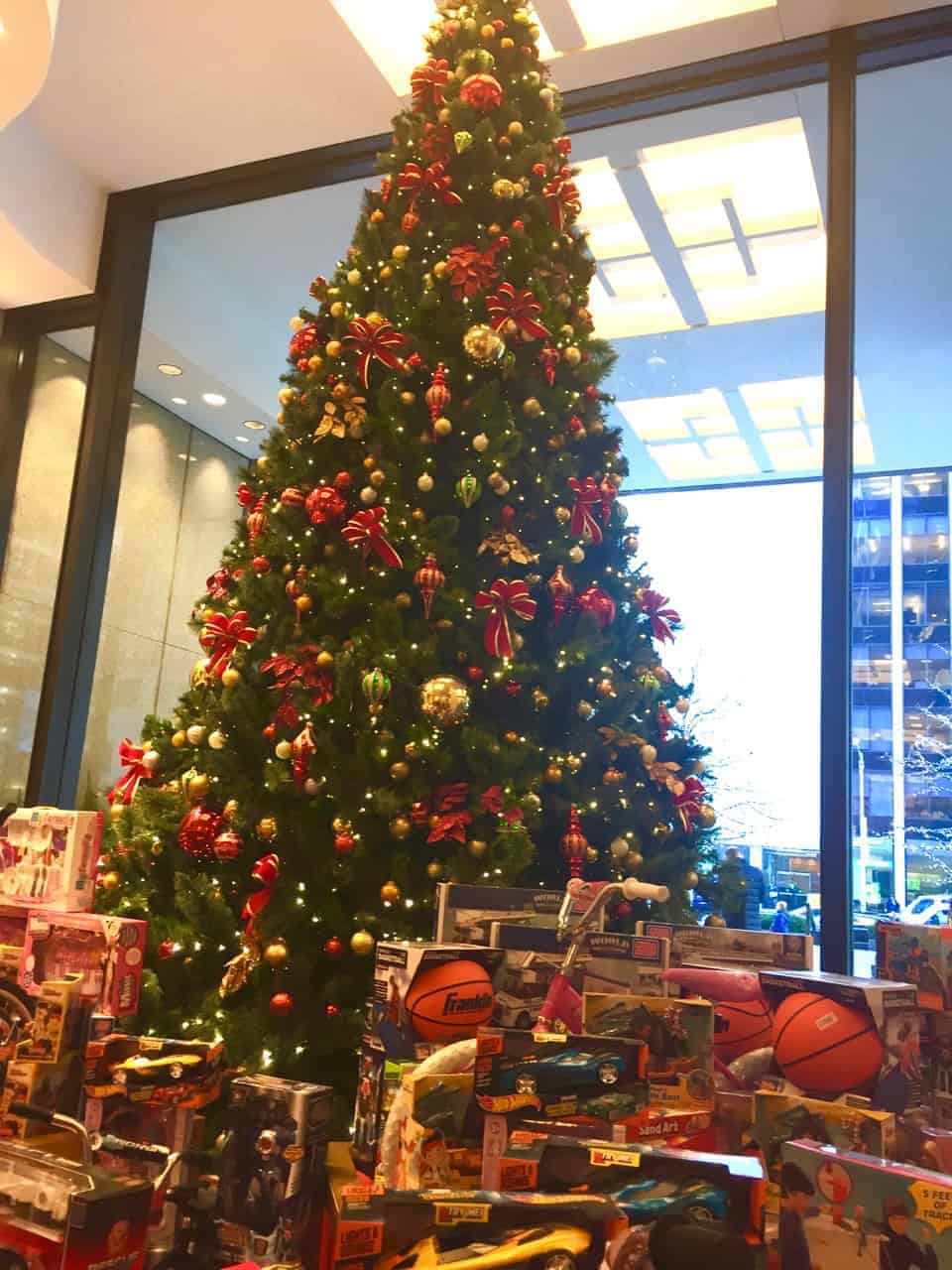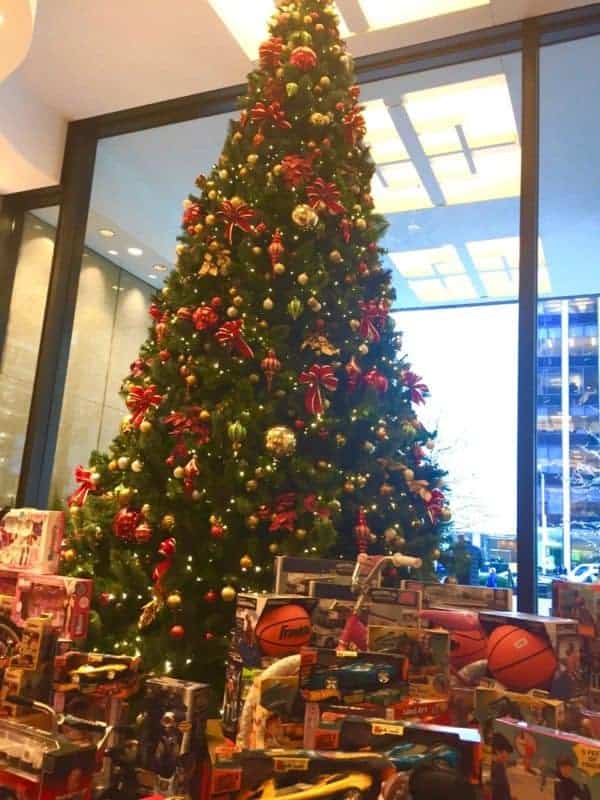 Holiday shoppers plan to embrace buy now, pay later (BNPL) schemes with both arms this holiday season, the results of a study from GoCardless suggest. Overall, 42 per cent of shoppers plan to use the tool, and that rate rises to 60 per cent for millennials.
Of particular importance is the fact many consumers are willing to spend more money on an item if BNPL is available. One in three said they would spend up to $99 more, with one in four willing to dish out an extra $200.
Clothing tops the list as the most popular item for BNPL, chosen by 39% of holiday shoppers, followed by computers and laptops (33%) and games consoles such as the Playstation and Xbox (32%).
The COVID-19 pandemic has played a role in the attraction to BNPL. One-third of holiday shoppers admit they could choose the method because their finances have been damaged over the past two years.
BNPL has put the concept of layaway into a death spiral. Three out of four Americans don't see the point of layaway given the option for BNPL, while 40 per cent don't even know what layaway even is. That percentage rises to 57 per cent of Generation Z.
Some confusion abounds, however. Almost half of Americans (46 per cent) struggle to keep track of how many BNPL plans they have open, and 58 per cent can't figure out how much they currently owe without checking their accounts. That figure rises to 78 per cent of millennials.
When it comes to managing their BNPL accounts, eight in ten holiday shoppers would welcome a central place, such as an app or website, to view all their open plans (80 per cent) and pay them off (82 per cent), regardless of who the provider is. Holiday shoppers are also willing to try new technology to gain greater control over their BNPL accounts, as 80 per cent of Americans say if open banking allowed them to view all their BNPL balances in one place, they would use it.
"2021 has been a phenomenal year for buy now, pay later," GoCardless co-founder and CEO Hiroki Takeuchi said. "With e-commerce booming and the holiday shopping season now underway, it's no surprise that online payment options like BNPL and others that provide a more seamless user experience are at the top of our wish list once we hit that checkout page. 
"What's interesting, though, is the number of people who want a better way to manage their outstanding bills now that more payment options have come onto the scene. New technology such as open banking will be key to bringing all our data together, helping us spend responsibly during the holiday season and beyond."


[ad_2]

Source link