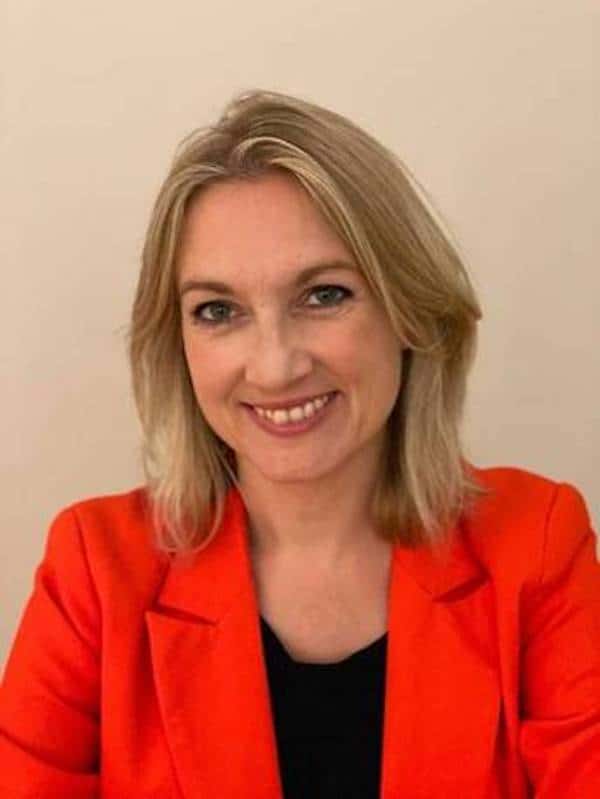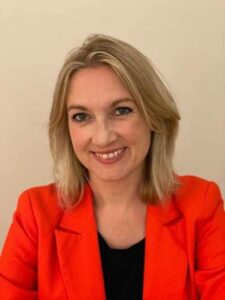 Digital bank Zopa has confirmed the appointment of Helen Beurier as its first Chief People Officer.
With more than 25 years of professional experience across some of the largest FMCG, retail, and pharma household names, Helen brings "a wealth of experience to the digital bank at a pivotal point in its growth journey," according to a release shared with Crowdfund Insider.
Helen will be expected to lead all activities "encompassing Zopa's people experience, with a specific focus on strengthening key capabilities for growth." She will be responsible for "ensuring the unique culture at Zopa continues to delight and engage as the bank expands its breadth of products, attracts new talent, and solidifies its leading position as a key competitor in the banking sector."
Before Zopa, Helen held "progressively senior HR Executive roles at household names M&S, PepsiCo and GSK, leading the delivery of HR and transformational change initiatives across the globe."
Recently, Helen has teamed up with founders and investors to "develop people strategies for accelerated growth for challenger brands."
Helen Beurier, Chief People Officer at Zopa stated:
"I'm delighted to be joining Zopa at this pivotal moment in its history, and to become part of its fast-paced, growing team. Looking towards 2022, Zopa will be significantly expanding its talented team and investing in new capabilities to support its rapid growth. Zopa's culture of community, collaboration and inclusion make it an exciting and inspiring place to be."
Jaidev Janardana, CEO at Zopa remarked:
"We are very excited to welcome Helen as our first Chief People Officer. She brings a wealth of experience that is crucial to building Zopa's best-in-class talent force. Our growth plan over the next 18 months is bold. We will only achieve it by making Zopa the best place to work, and by attracting and retaining the smartest people."
Zopa has one of the "most engaged" teams of professionals, with over 80% of its workers  recommending Zopa as "a great place to work, a 4-star rating on Glassdoor, and a 98% approval rate for its CEO."
During the past 15+ years, Zopa has approved more than £6 billion funds in personal loans. Since the launch of the bank (June 2020), Zopa has "attracted £675m in deposits for its fixed savings accounts, issued 150,000 of its British Bank Award-winning credit cards, doubled revenue per customer, and became a top 10 credit card issuer."
Zopa is presently issuing about 20,000 new credit cards each month. Established in 2005, neobank  Zopa is "on a mission to change the way financial services are done. "
In June 2020, Zopa was issued its full banking license. Using its 16 years of technology expertise, client understanding and money expertise as a pioneering peer to peer lender, Zopa is focused on providing "simple, fair and honest financial products that work better for customers through its bank."
In less than six months, Zopa fully established its Fixed Term Savings accounts and a credit card.
During the past 16 years, Zopa has offered unsecured loans, car finance and investment products to UK consumers. It has "helped more than half a million customers get the most from their money and approved over £6bn in personal loans."
Zopa Bank Limited is authorized by the Prudential Regulation Authority and regulated by the Financial Conduct Authority and the Prudential Regulation Authority.
Zopa Limited is authorized and regulated by the Financial Conduct Authority.