[ad_1]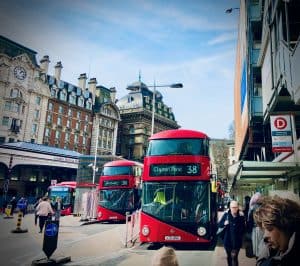 Conister Finance & Leasing has been approved as a British Business Bank accredited lender for the UK Government's Recovery Loan Scheme (RLS). Conister has received approval to provide £45 million in lending to support COVID-19 impacted SMEs.
Consiter says the announcement comes at a time when the Government-backed Bounce Back Loan Scheme (BBLS) and Coronavirus Business Interruption Loan Scheme (CBILS) have closed and the UK's SMEs are living off a continually increasing debt burden. As this debt grows established lenders may be hesitant to provide access to needed capital leaving some SMEs unable to access credit. Conister was previously accredited for both the CBILS and BBLS
Douglas Grant, Executive Director of MCL, said they are delighted to continue to support SMEs through the Recovery Loans Scheme:
"[we] believe that the programme will provide the necessary catalyst many sectors require to thrive. We are pleased to see the Government look beyond the earlier triage phase and instead identify, prioritise and protect our most resilient business sectors and segments. Conister will continue to do all it can, working alongside the Government and traditional lenders, to support British businesses."
RLS was launched on the 6th of April 2021 allowing firms of any size and sector to apply for funding of up to £10 million from accredited lenders.
Conister is part of Manx Financial Group (AIM:MFX)


[ad_2]

Source link