[ad_1]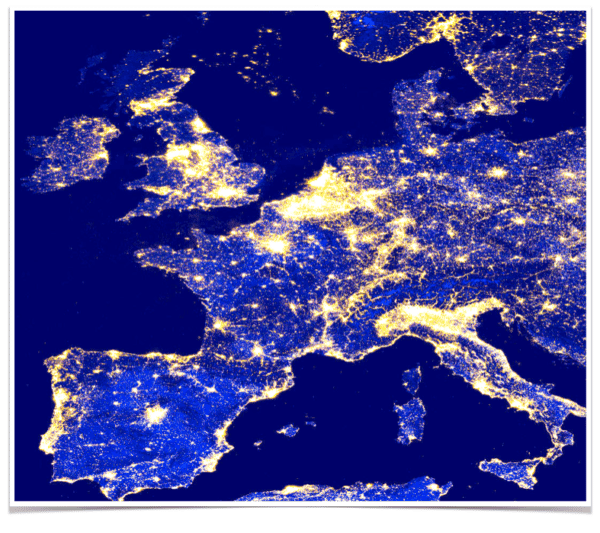 Mastercard announced on Monday it named European challenger bank Bunq the first European issuer to launch Mastercard's True Name feature across Europe to support transgender and non-binary communities. According to Mastercard, the feature enables cardholders to leverage their chosen name on their card offerings, removing a pain point for many in the LGBTQIA+ community. 
"For the transgender and non-binary community, the name on their card can serve as a source of sensitivity and embarrassment, not reflecting who they truly are. In addition, pursuing a legal name change can be a long and arduous legal process. True Name from Mastercard has been designed to change that, enabling people to display their preferred name on their card."
Mastercard reported that effective immediately, eligible existing bunq credit and debit cardholders will be able to request a new card, which displays their chosen name. Mark Barnett, President of Mastercard Europe, further explained:
"This will ease a major pain point in the transgender and non-binary community and allow people to use their true name securely, simply and with pride. We call on the industry to apply these standards for everyone."
Ali Niknam, CEO of bunq, then added:
"At bunq, we believe in the power of diversity and all the colors of the rainbow and beyond. With True Name, making a small change can make a big impact: empowering people to be free and to live their life the way they want."
The True Name card feature will be available for eligible new and existing bunq cardholders in 30 markets, which are the Netherlands, France, Germany, Austria, Italy, Spain, Belgium, Ireland, Bulgaria, Croatia, Republic of Cyprus, Czech Republic, Denmark, Estonia, Finland, Greece, Hungary, Latvia, Lithuania, Luxembourg, Malta, Poland, Portugal, Romania, Slovakia, Slovenia, Sweden, Norway, and Iceland. In the UK, the True Name card feature is available for existing bunq cardholders.


[ad_2]

Source link