[ad_1]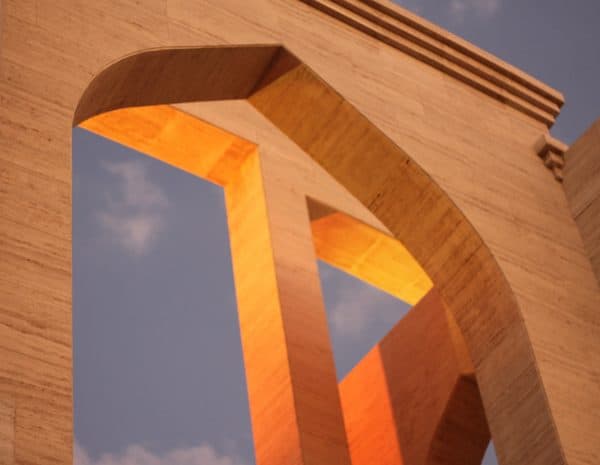 Fintech industry experts from Qatar and Bangladesh recently talked about potential opportunities in the financial services sector during a webinar. 
Bangladesh Forum Qatar (BFQ) had organized the webinar on "An Exploration of the Qatar – Bangladesh Startup and Fintech Opportunities" along with assistance from the Embassy of Bangladesh in Qatar, the Qatar Financial Centre (QFC), the Qatar Development Bank (QDB) and the Qatar Fintech Hub. 
The event was attended by Bangladesh Ambassador to Qatar Md. Jashim Uddin; CEO of QFC, Yousuf Mohamed Al Jaida; Mashfee Binte Shams – Secretary (West) Ministry of Foreign Affairs – Bangladesh and many other financial services industry professionals. 
Mashfee Binte Shams has reportedly committed to offering complete support for any interested investor from Qatar to work on projects involving Bangladesh.
Md. Jashim Uddin renewed the commitment of the Bangladesh Embassy to extend support to all BFQ-related projects. He also mentioned that they continue to focus on improving the economic relations between the two nations (Qatar and Bangladesh) while supporting and encouraging Qatari investment.
Hamad Dashin Al Qahthani noted that Qatar's interest to support the SME ecosystem remains strong and that the Fintech sector could help small businesses as the country focuses on further diversifying its economy. 
He also confirmed that promoting innovative digital technologies is a key focus area for QDB. The organization also aims to encourage startups from Bangladesh to get more involved and connected via QDB's startup incubation program.
Munera Fahad Al Dosari, CSO, added that the demand for new talent required in Qatar may be addressed by working with qualified Bangladeshi professionals who would be able to provide their valuable expertise. 
Mohammed Al Emadi, Head of Angel Investment, QDB, said they would be increasing the support extended to startups from Bangladesh.
Shihab Ahmed, Chief Commercial Officer, Robi Axiata Bangladesh, stated that the startup ecosystem in Bangladesh continues to expand and is supported by a large freelancer community.
As reported earlier this year, Qatar based Fintech firm CWallet, which will offer payroll and remittance payments options, had secured $220,000 in pre-seed funding.
As covered in December 2020, the US and Qatar business initiatives are now valued at around $200 billion, and are being supported by smart city projects, Fintech, and other digital technologies.
As reported last year, qualified Fintech firms interested in establishing operations at the Qatar Financial Centre could save as much as $10,000.


[ad_2]

Source link