[ad_1]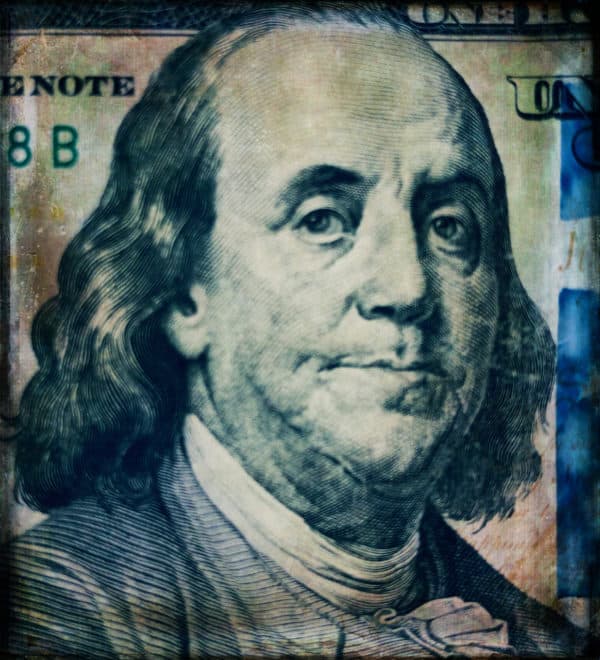 HUBX, a B2B capital raising platform, has secured $5.5 million through a funding round that included participation from Barclays. Basinghall Partners, Elite and several individual investors also took part in the round.
The funds raised via the investment round will be used to support Hubx's product roadmap, grow its professional team and scale its marketing and distribution capabilities.
Established in 2015, HUBX aims to simplify and streamline the private capital raising process and related distribution channels via automation and key data insights.
The Fintech company works closely with startups, banking institutions, brokerages and exchanges in order to support their capital raising activities, private placement and deal syndication.
The firm's Cloud-powered technology allows organizations to effectively deploy modular, branded deal execution solutions that can be integrated with various other services and data sources through standard APIs.
Axel Coustere, Co-founder at HUBX, remarked:
"There's tremendous potential in helping organizations digitize their private capital raising and distribution activities, with current conditions accelerating the trend towards the digitization of all transactions end-to-end."
As noted by its management, London-based HUBX is a financial services firm that helps private markets advisors "close more deals and drive higher revenues by providing intelligent solutions from a single white-label platform."
The company states that users can simplify their marketing process, execute their deals "intelligently,' and accelerate their growth with HUBX.
HUBX products are suitable for:
Brokers and Deal Introducers
Investment Syndicates
Wealth managers and Private Banks
Corporate Finance Advisors
Investment Banks
In 2016, HUBX was chosen to operate ELITE's capital raising platform. ELITE is the London Stock Exchange Group (LSEG) business support and capital raising program for fast-growing businesses.
As mentioned on HUBX's official website:
"[We aim to deliver] the best technology solutions to help organizations execute private transactions within their own network and beyond. … HUBX works with leading institutions to help them simplify the arduous process of private capital raising and to share opportunities safely with other organizations for more effective collaboration."
HUBX claims that its investors and advisors are "at the forefront of new developments in capital markets and Fintech." These include experienced banking CEO's, industry executives and successful entrepreneurs.


[ad_2]

Source link