[ad_1]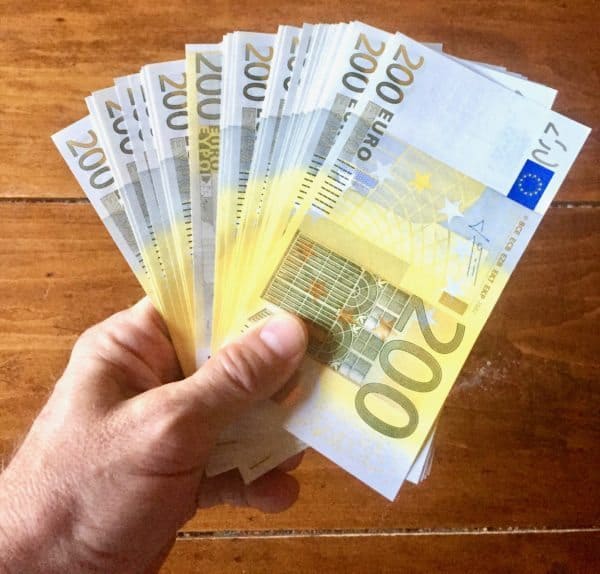 Frontline Ventures, which supports several different Fintech companies including alternative lending platform Linked Finance, has introduced a €70 million fund.
Frontline has also been backing Fintechs such as Clearbanc and Currencyfair.
Frontline Ventures' new fund includes strategic investments from the European Investment Fund, the Ireland Strategic Investment Fund and Irish banking platform AIB. All of these organizations have previously backed funds established by Frontline. It also reportedly includes 10 exited software entrepreneurs based in Europe and the US, the company confirmed.
Launched in 2012, Frontline's latest fund brings its total assets under management (AUM) to €250 million. The company's other seed investments include Logentries (now acquired by Rapid7), Orchestrate (has been acquired by CenturyLink), and Pointy (which was acquired by Google or Alphabet Inc last year).
William McQuillan, partner at Frontline Ventures, stated that the interest in European startups is growing, including the US markets, however, the global expansion efforts of these initiatives are still in their early stages.
McQuillan added:
"When we looked at the data back in 2012 – at the very start of Frontline – it was painfully clear that European entrepreneurs lacked the infrastructure and support to build a global business out of Europe. Today, Europe rightfully finds itself on top-tier US investors' target list, but global expansion remains an important challenge to solve. As a team, we've pooled all of our experience and resources into helping our founders cross the Atlantic. Seed Fund III will be an extension of our work – to help founders get off the ground – and go global."
Several other established US VC companies have now also expanded their business operations into European markets such as Sequoia which launched a new office in London in 2020.
McQuillan added:
"The US accounts for 52% of the global software market, and Europe accounts for a further 26%. To become the global category winner, companies of all stages need to compete and win, in both. Our job is to facilitate their growth by adding more than capital alone."
As noted on its official website, Frontline backs B2B software-as-a-service (SaaS) firms with "international ambition." The company says that if you're an early stage startup with sights on the US markets, or at a later stage "looking to the rich potential" of Europe, they can assist you with "getting where you want."
The firm's packages include:
Frontline X, which is appropriate for founders of a "successful" B2B software firm based in the US  and also if you're a growth stage business and have raised "at least $10m to date" and are  planning to expand into European markets in the "next 12 months."
Frontline Seed is appropriate for "ambitious" entrepreneurs in tech, engineering, or computer science and if you're based anywhere in Europe "at pre-product, pre-seed or seed stage." Also, you may be planning to expand and see the US "firmly" in that future plan.


[ad_2]

Source link