[ad_1]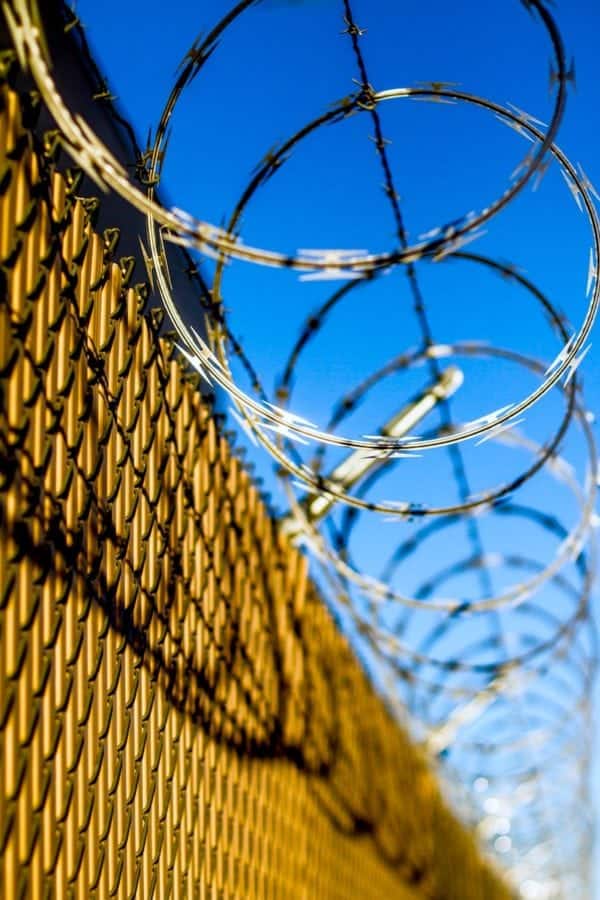 Authorities in Germany have reportedly "confiscated" over €50 million in Bitcoin (BTC) from a fraudster. But there's just one problem. The officials are unable to unlock the account because the fraudster won't give them the password or the SEED phrase needed to gain access to the funds.
The man involved in this alleged crime has now received a jail sentence and has been serving his term, while remaining silent as police officials made many failed attempts to crack the code to access over 1,700 Bitcoins, according to a prosecutor from the Bavarian town of Kempten.
In statements shared with Reuters, Case prosecutor Sebastian Murer noted that the authorities had asked him "but he didn't say," adding that "perhaps he doesn't know."
Bitcoin and other cryptocurrencies are stored via software programs called or referred to as digital wallets. These online vaults are secured via encryption or cryptographic algorithms. A password is generated when users open these accounts. The password or SEED phrase is used as a decryption key in order to access these wallets and the cryptocurrency they may be holding. If a password gets lost, then it's not possible for the user or anyone else to access the crypto wallet.
The fraudster had been sentenced to serve over 2 years in jail for secretly installing malicious software on the computers of unsuspecting users in order to selfishly use their computing resources to mine Bitcoin.
When the bad actor was put behind bars, his BTC holdings were worth just a small fraction of their current US dollar value. The Bitcoin price has surged dramatically during the past year, reaching a record high of nearly $42,000 in early January 2021. BTC is currently trading at just below $40,000 at the time of writing.
As covered last month, there's now over $146 billion in Bitcoin (at current prices) that's now permanently inaccessible due to lost private keys associated with cryptocurrency wallets.
Nathaniel Popper from the New York Times had reported that of the (approximately) 18.5 million Bitcoin (BTC) in circulation, about 20% — valued at around $146 billion at the time of writing — seems to have been lost or isn't accessible from the crypto wallets where these coins were deposited.
Stefan Thomas, a German-born software engineer residing in San Francisco, has two guesses left in order to figure out a password that's worth around $220 million (worth of BTC).
The password could allow Thomas to unlock and access a relatively small hard drive, called IronKey, which holds the private keys to a cryptocurrency wallet that's storing 7,002 Bitcoin, which is presently valued at over $276 million.


[ad_2]

Source link