[ad_1]

tZERO has announced a partnership with Vertalo, a transfer agent that facilitates digital securities, to integrate Vertalo's tech stack. tZERO is a registered alternative trading system (ATS), similar to an exchange, and a regulated broker-dealer.
tZERO CEO Saum Noursalehi said they are excited to integrate Vertalo into the tZERO ecosystem.
"Issuers that have tokenized with Vertalo will now have private digital securities compatible with our trading ecosystem, providing them a path to secondary liquidity."
Vertalo connects and enables the digital security ecosystem by utilizing blockchain tech to streamline the process including the management digital cap tables, and facilitating secondary market liquidity. There are currently 35 companies utilizing Vertalo's investor onboarding, tokenization, and transfer agent services, including Deal Box.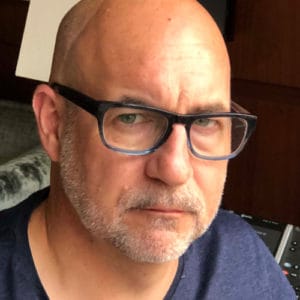 Vertalo CEO and Co-founder Dave Hendricks commented on the arrangement:
"We have collaborated with Saum, his development team, and their internal counsel to integrate Vertalo's SEC-registered transfer agent into tZERO's ecosystem and provide our customers with access to a market-leading secondary liquidity platform for digital securities, the tZERO ATS. Our goal is to lead the widespread adoption of digital assets and this integration was a natural fit."
tZERO is a subsidiary of Medici Ventures, a blockchain-focused holding company that is being spun out from Overstock (NASDAQ:OSTK). After the deal closes, Overstock will still maintain a direct ownership in tZERO.


[ad_2]

Source link