[ad_1]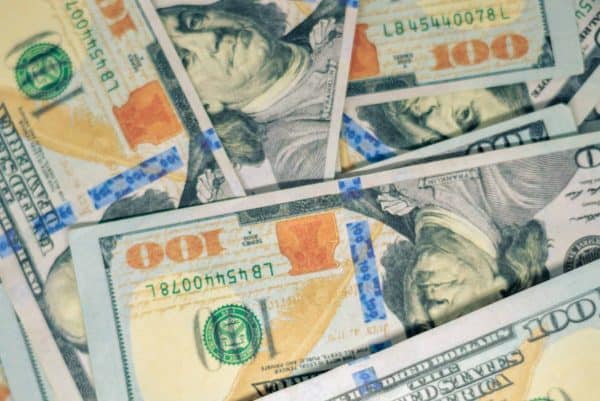 FLEETCOR Technologies, Inc. (NYSE: FLT), a global business payments company, announced on Thursday it has acquired Roger, a global accounts payable (AP) cloud software platform for small businesses. FLEETCOR reported that the acquisition will extend its portfolio of accounts payable automation solutions to small businesses, helping them automate their manual payment processes.
FLEETCOR also noted that the acquisition provides it with a proven, modern automation platform for B2B online bill payment.
"The [Roger] platform helps SMBs gather and scan invoices and receipts, eliminate manual data entry using machine learning technology, approve and execute payments, setup automated workflows, and sync to accounting systems like QuickBooks Online, Sage Intacct, Xero, and others in real time."
While sharing more details about the acquisition, Ron Clarke, Chairman and CEO of FLEETCOR, stated:
"This acquisition provides us with a modern, cloud-based, bill payment platform that will immediately open up cross-sell opportunities into our global SMB fuel card base. It's a big step in expanding our fuel card business into a corporate payments business, and extending our current middle-market corporate payments business into the SMB space."
Founded in 1986, FLEETCOR explains that it simplifies the way businesses manage and pay their expenses. Its portfolio of brands helps companies automate, secure, digitize, and control payments to, or on behalf of, their suppliers and employees.


[ad_2]

Source link