[ad_1]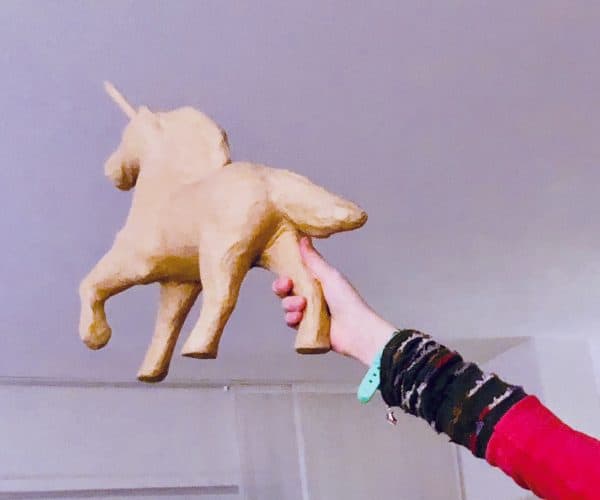 Mambu, a cloud banking service provider that powers the likes of N26, ABN AMRO, OakNorth and more, says it experienced a 100% year over year growth in 2020. The rapid rise of Mambu was driven by the 26 financial institutions that signed up for Mambu's services in 2020 as they sought to adapt to the digital transformation of the banking world. Mambu says its valuation now stands at $2.1 billion.
Johanna Pugh, North American Managing Director at Mambu., said they are excited to look back at their strategic growth in 2020:
"As the pandemic required everyone to adapt to new processes and market changes, Mambu transitioned and quickly met the demands of numerous financial institutions, further demonstrating the value our solution provides. These successes are a testament to the Mambu team that works hard across the globe to support our customers and lead innovation. We look forward to further collaborating with key players and investing in our cloud-native solution which allows FIs to become agile and empowers them to deliver great financial services and experiences."
Mambu reports that its employees grew by 80% to almost 500 individuals in 22 countries. Last year, Mambu expanded its geographic footprint by opening a new office in UAE as well an engineering center in Lithuania.
New partnerships during the year include:
Google Cloud Platform, a suite of cloud computing services, to continue to grow its reach and seamlessly deliver service, extending banking and lending operations to more countries;
Backbase, a digital-first banking platform, to deliver a unique and powerful turn-key digital banking solution;
VeriTran, a global low-code platform provider, for a streamlined solution that assists traditional banks to launch their digital apps in a matter of weeks;
Mobiquity, a digital consultancy that designs and delivers compelling digital products and services for the world's leading brands, to create unique customer-centric experiences;
TransferWise, a global technology company that moves money across the world, so customers can seamlessly access TransferWise's technology infrastructure directly to offer cheap, fast and transparent international money transfers at the real exchange rate;
Alchemy, a cloud-based digital banking solution provider for U.S.-based financial institutions, to enable faster, more agile lending decisioning for community banks and credit unions; and
CurrencyCloud, an embedded cross-border solutions platform, to offer transparent and scalable international payments capabilities to customers.
Mambu's most recent funding round raised $135 million. The Fintech supports 170 customers in over 65 different countries.


[ad_2]

Source link