[ad_1]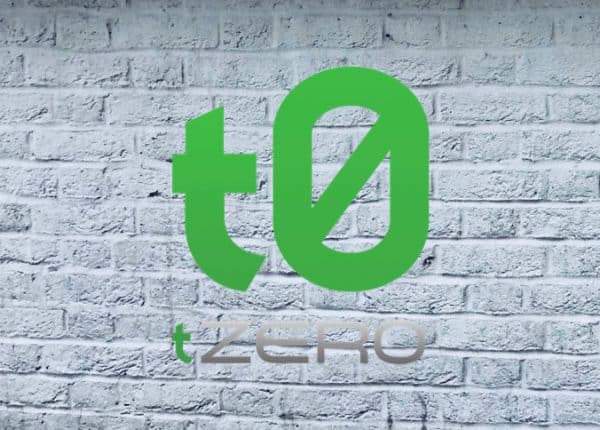 tZERO, a blockchain-focused subsidiary of Overstock.com (NASDAQ:OSTK), announced on Wednesday it has formed a partnership with Prime Trust, a blockchain-driven trust company.
According to tZERO, the new collaboration supports the custody of digital assets, including securities and cryptocurrencies, by users directly with Prime Trust. It also enables trading of such digital asset securities on the tZERO ATS, tZERO's broker-dealer subsidiary. Additionally, tZERO ATS filed to support self-clearing for itself and its broker-dealer subsidiaries.
tZERO further revealed that it signed a technology integration agreement that allows Prime Trust to facilitate custody of digital securities and cryptocurrencies for its customers who trade such assets on platforms operated by tZERO's regulated subsidiaries. It was then noted new infrastructure replaces reliance on third-party clearing firms, enables accelerated onboarding of new digital securities, improves the account funding process, and enhances the settlement process. tZERO CEO Saum Noursalehi spoke about the partnership by stating:
"Digital infrastructure isn't just another settlement or payment system – it represents an evolution in how we will issue, record, transfer and settle value seamlessly across markets and geographies by leveraging technology that is superior to the legacy systems and infrastructure in place today. The initiatives announced today affirm our commitment to remain agile and swiftly adapt to regulatory and technological developments in order to foster a robust and dynamic marketplace."
tZERO went on to conclude the updated central custody is also expected to replace its existing cryptocurrency wallet, the tZERO Crypto app and it will improve the cryptocurrency trading experience through increased buy limits, faster transaction settlement, as well as a process of onboarding new cryptocurrencies, subject to regulatory approvals and launch.


[ad_2]

Source link