[ad_1]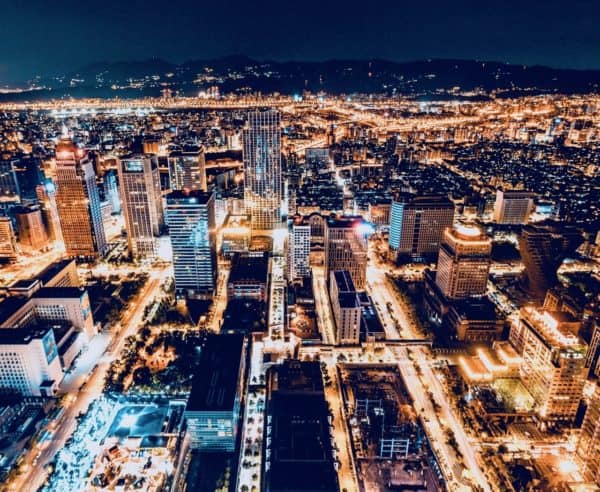 Taiwan's Financial Supervisory Commission (FSC) recently announced it has granted a banking license to Rakuten International Commercial. The FSC reported that Rakuten International Commercial Bank (RICB) is the first internet-only bank to obtain a banking license in Taiwan.
The FSC further revealed that RICB has been co-founded by Rakuten Bank, Rakuten Card, and IBF Financial Holdings. Approval to establish RICB had been granted by FSC on August 2, 2019, and after nearly a year of preparation, a banking license application was submitted to the FSC, which recently completed all off-site assessment and on-site application review procedures and then issued the banking license on December 8, 2020.
FSC then noted that two other internet-only banks, which gained approvals last year, are both aiming to open for business in the near future.
"After these new market participants open for business, the FSC will collaborate closely with the Central Bank and Central Deposit Insurance Corporation to strengthen supervision of various aspects of the operational risk management framework of internet-only banks, including liquidity risk monitoring, credit risk management, reputation risk management, and cyber security risk control."
FSC added internet–only banks will be also required to implement sound corporate governance and consumer protection, as well as to maintain reasonable market competition behavior.


[ad_2]

Source link