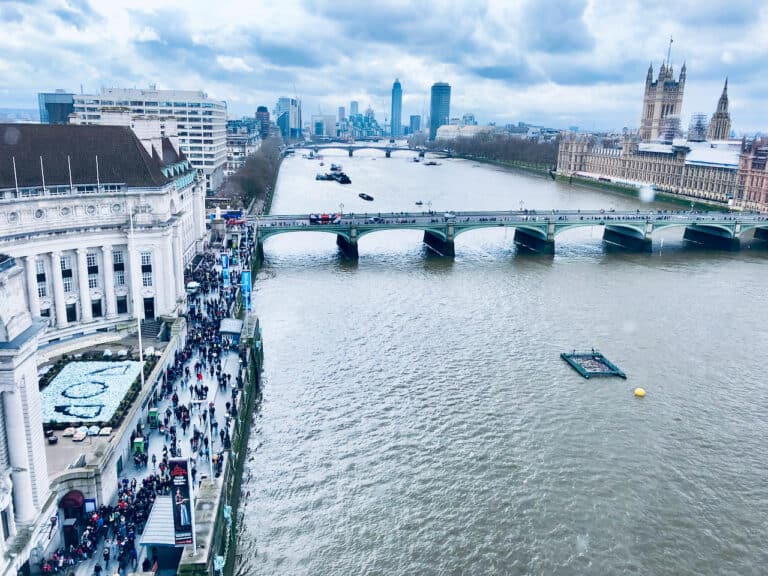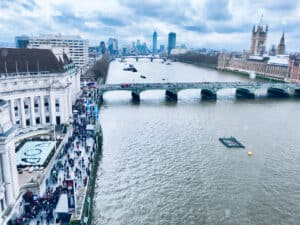 SumUp, the London-headquartered payments service provider with more than 2,800 employees across three continents, confirms its acquisition of Fivestars, which is one of America's largest two-sided local commerce networks that "combines a marketing platform with integrated payments."
SumUp has reportedly paid $317 million for the acquisition (in a mix of cash and stock).
As noted in a release shared with CI, the acquisition will "enable both companies to offer essential payments and marketing automation services to small business owners across the U.S. and globally."
After a €750 million raise in March 2021, one of the most notable (debt) financings for any privately-backed European startup, SumUp – which has grown since 2012 to support more than 3 million merchant users in 34 markets – is "executing on its commitment to international expansion."
The announcement also mentioned that the acquisition is SumUp's "first in the US and will provide the company with access to the more than 70 million consumer members and 12,000 small businesses within Fivestars's network, which currently drives over $3 billion in sales and 100 million transactions per year."
Marc-Alexander Christ, SumUp Co-founder, stated:
"SumUp is a market leader because of our support for, and belief in, small businesses. Our global community of merchants has battled through lockdowns and volatility and we're confident that this acquisition will further energize the U.S.'s recovering small business economy. Now is the time to make sure our presence is as strong in the U.S. as it is in Europe and, by acquiring Fivestars, SumUp will deliver for U.S.-based merchants as it has in other international markets."
Victor Ho, Co-founder and CEO, Fivestars remarked:
"We founded Fivestars to give small businesses the opportunity to thrive in the digital economy and over the years, we've achieved just that. Understanding that SumUp shares this mission, it was an easy decision to partner, and together, we look forward to supporting a retail market that champions small business success." 
SumUp's steady growth has been sustained via "relentless innovation." The Fintech firm is focused on broadening its product ecosystem, most recently via updating its Online Store offering for merchants.
SumUp is also widening its global ambitions. Solid footings across the U.S. and South America will now be "utilized as the expanded network, courtesy of the acquisition, sets about empowering American businesses. "
Fivestars' San-Francisco-based team, including its CEO and co-founder, Victor Ho, will "remain in their roles and continue to operate Fivestars," the release confirmed while adding that SumUp's acquisition of Fivestars will "result in expanded technology offerings for American small businesses that will help them save money on payments and make money through smart automated marketing."