[ad_1]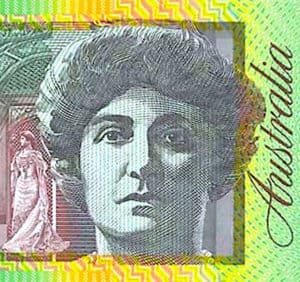 Marqeta (NASDAQ: MQ) has announced that a partnership with Zip Co. (ASX: Z1P) in Australia will continue as they join to power a buy now, pay later (BNPL) solution. Marqeta has been working with Zip for about a year but this is the first time the two companies have revealed the collaboration.
According to Marqeta, its card issuing platform has enabled Zip to bring new payments products to market faster, offering customers a line of credit attached to their account rather than an installment plan.  Customers may make multiple transactions using their Zip Pay account, but repay their Zip balance with a single installment plan.
Zip customers number over 2.8 million users in Australia and 7.3 million globally. Both companies say they have seen significant growth and momentum last quarter: Zip cited 176% growth in transactional volumes of AUD, up to $5.8 billion, while Marqeta reported a 350% year-over-year increase in BNPL net revenue for Q2 2021.
Zip also offers a "Shop Anywhere" product that is a single-use virtual card in the Zip app. Users may spend money anywhere in the world that accepts Visa and transaction volume has grown significantly in the 12 months since partnering with Marqeta.
"Zip is a customer-focused company and customers told us loud and clear they wanted to be able to use their interest-free Zip BNPL account anywhere, and that is what Zip introduced with Tap & Zip," said Hamish Moline, Zip's Managing Director, Asia and Global Payments. "Marqeta was a key part of this major initiative, which has helped us significantly grow our customer base and capitalise on the in-store opportunity."
Duncan Currie, Country Manager for Australia and New Zealand, Marqeta, said their partnership with Zip shows how their platform can help innovators grow their customer base and capitalize on the expanding BNPL opportunity.


[ad_2]

Source link