[ad_1]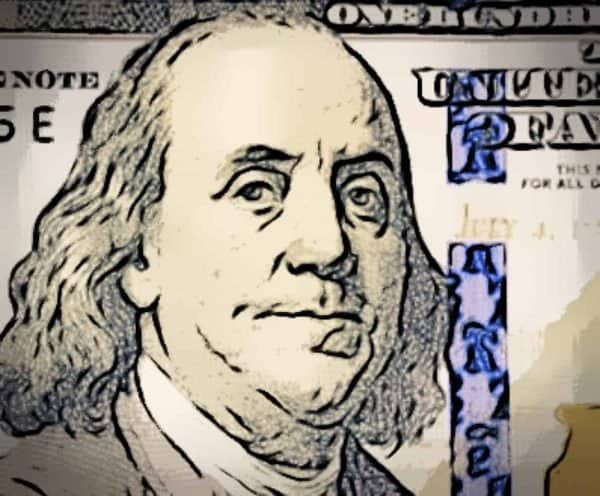 A look at the projects which have raised at least $1 million on crowdfunding platform Republic provides good insight into our collective psyche and how our consumption has been affected by the COVID-19 pandemic.
Topping the list is Digital Eclipse, which taps into our needs in multiple ways. Nearly three decades old, Digital Eclipse brings popular arcade games to home computers and game consoles through a process called emulation. They have had several titles sell more than one million units each and have forged partnerships with Disney, Nintendo, Nelflix, Nickelodeon and Verizon
"Our claim to fame is our meticulously curated classic game collections," Digital Eclipse says on its Republic page. We don't just simply emulate games on new platforms, we remaster the games, often modernizing them with new controls and improving the graphics and experience while subscribing to the concept of "artistic intent." We produce a treasure trove of bonus materials, from design documentation to concept art, and produce feature length documentaries about the games and their creators."
Perfect timing for a raise as many of us have had more time on our hands over the past few years and a fortunate group have actually had more disposable income. How better to fill the time than a nostalgic trip back to our favorite arcade games made better?
Investors certainly think so. With two weeks left Digital Eclipse has attracted $9,974,501 from 3,019 investors with a minimum $1,000 buy-in and an average north of $3,000.
Over the past two years, most of us have returned to science class to learn more about germs and viruses than we ever thought possible. Novalent has capitalized on that to attract just under $4.2 million from 362 accredited investors (including Sam Zell) who have to pony up at least $10,000 per.
Novalent claims its antimicrobial inhibits the growth of bacteria for up to 90 days on surfaces and 24 hours on hands. They have been approved by the EPA and are listed with the FDA after spending more than 20 years in research and trials. Novalent generated $7.7 million in revenue in 2020
What would a list of successful projects be without a fintech app? Linen, which has attracted investment from Coinbase Ventures and Polychain Capital, fits the bill. So far more than 4,600 investors have contributed a total of $4.1 million at a $200 minimum.
Linen helps its users build wealth with crypto and the ownership economy by providing them a way to discover, claim, hold and sell the platform and community tokens that can be earned from using products. They also encourage adoption through simpler wallet backup and recovery mechanisms that can be understood by the less technically proficient
Users can deposit crypto assets with, and earn yield from Compound, an autonomous interest rate protocol on the Ethereum blockchain. Interest rates are based on the supply of crypto assets and demand for borrowings. Returns are generated by borrowers who secure borrowings with crypto assets collateral.
Who couldn't use a few treats right about now? The 1,150 folks who have put just under $2.1 million in luxury candy maker Sugarfina sure do. Billed as "artisanal, luxury candy and sweet experiences for grown ups", Sugarfina hopes to carve a slice out of the $42 billion confectionery market by making treats that aren't mainly chocolate or geared to kids.
One of the first groups to successfully pivot during the pandemic were scammers. They noticed our changing shopping patterns and came up with more convenient ways to bilk us out of our cash.
Cybolt wants to provide end-to-end digital risk management and cybersecurity solutions and 415 investors have put up a collective $1.5 million to help them do it (at a $262.50 minimum). A distributed workforce brings problems that IT departments are struggling to address, including the use of various devices which may be guarded by suboptimal systems. Add in confusion over industry security regulations, multiple vendors, and hybrid architectures and you have a mess.
The goal for Cybolt is to become long-term security partners for customers by providing a one-stop-shop with information protection, forensics, resilience, back-office and applications, infrastructure protection, cyber-intelligence, entity protection, risk management and visibility, and other services which replace a typical company's spend at multiple vendors.
Cybolt has also jumped on the SaaS train by offering both one-time purchases and security as a service subscription.
"The industry has more than 3,500 vendors across a variety of services," Cybolt says on its Republic page. "We aim to simplify this. Our initial target markets are the cloud security market, endpoint security market, specialized threat analysis and protection industries, identity and access management market, and security service management provider market."
Have a crowdfunding offering you'd like to share? Submit an offering for consideration using our Submit a Tip form and we may share it on our site!


[ad_2]

Source link