[ad_1]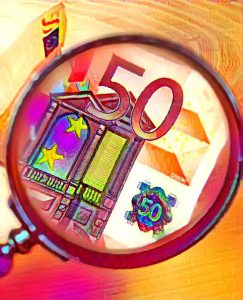 Draper Esprit (LSE: GROW), a publicly-traded venture capital group, will join the FTSE 250 with a market cap of around £1.6 billion. Year to date, shares in Draper Esprit have almost doubled.
Draper Esprit seeks to reinvent European venture capital investing in early-stage as well as later stage opportunities. The firm is heavy into tech as well as Fintech with names like Crowdcube, N26, Revolut, Seedrs, and others in their portfolio. Fintech Wise, now trading on the LSE, was a portfolio company.
The VC provides an access path for smaller investors to participate in early-stage firms – an asset class that entails heightened risk alongside the opportunity for outsized returns.
Draper Esprit recently moved to the premium listing segment of the Official List of the Financial Conduct Authority as well as the secondary listing segment of Euronext Dublin. The Company was previously listed on AIM and Euronext Growth. Draper Esprit notes that by joining the FTSE 250 liquidity should be increased and it should earn greater interest from investors.
Since its IPO in 2016, Draper Esprit has invested around £550 million into technology companies and has a current annual rate of deployment of about £200 million. The company is is one of the most active venture capital firms in Europe.
Draper Esprit has raised £619 million and seen cash realizations of over £300 million with £206 million in the last full year.


[ad_2]

Source link