[ad_1]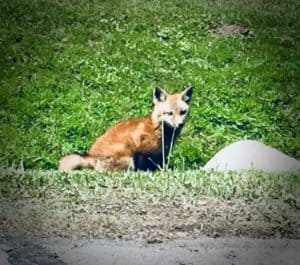 SFOX, the independent crypto-assets prime broker offering institutional traders and investors with access to international digital assets markets via a single account, have revealed that former Goldman Sachs exec John Mannino has decided to join the firm as its Director of Compliance.
Mannino has joined SFOX after over 20 years of operations and regulatory compliance experience at Goldman Sachs.
Mannino, whose previous role at Goldman was SVP, Global Head Regulation Assurance & Compliance for Margin and Collateral, worked at Goldman offices in New York, Zurich, London and Los Angeles. He was responsible for ensuring compliance for the over-the-counter (OTC) derivative margin and collateral processes while navigating the derivative regulatory environment as it emerged on an international level.
Akbar Thobhani, CEO and Co-Founder of SFOX, stated:
"Similar to the derivative markets, the cryptocurrency market is experiencing a time of dynamic change and exponential growth. As we embark on our ambitious efforts at SFOX, John's experience with regulatory and compliance frameworks will prove extremely valuable to our clients, partners, and the institutional crypto market as a whole."
Recently, Mannino served as a Finance and Risk Compliance Manager at Accenture, where he assisted financial institutions with managing the transition of their line of products away from the LIBOR index.
Mannino stated:
"I look forward to using my experience navigating emerging regulatory environments to help SFOX continue to bridge the traditional and crypto markets for institutional traders and investors by proactively engaging with regulators, and developing the structures and frameworks that professionals and institutions need to be able to participate in this dynamic market."
He added that this is "a phenomenal team of financial professionals and technologists, and I'm excited to join one of the most forward-thinking pioneers of the institutional crypto market."
Mannino is a CPA. He has graduated from Penn State University and possesses an MBA from Boston College Carroll School of Management, finishing his final year at New York University's Stern School of Business.


[ad_2]

Source link