[ad_1]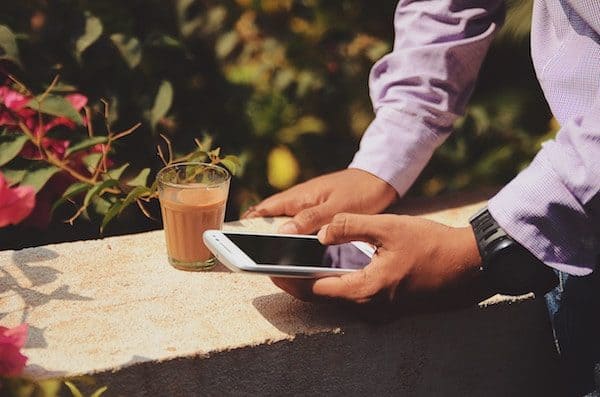 SoftPOS Fintech firm Phos has acquired €2 million in capital as it gets ready for a Series A round later in 2021.
Established in 2018, Phos assists merchants with accepting payments directly with a card tap via Android mobiles, eliminating the requirement for a separate card reader.
The funding has been provided by conversational commerce firm CM.com and will be channeled towards expanding Phos' operations into the US and adding more workers to its development team.
Recently, Phos appointed Kristiyan Shahinyan as its CTO. The company has also hired two North American sales directors and a US-based advisor to the board.
Brad Hyett, CEO of Phos, stated:
"Securing further investment helps us accelerate our expansion into new markets and support more retailers in more countries to accept high value transactions. All while delivering a seamless shopping experience, irrespective of their size or scale."
UK-based Phos, a Fintech firm that provides a software-only PoS to help vendors take payments directly via their phones without requiring additional hardware, had secured €1.3 million in capital in April 2020.
At that time, Phos' round was led by Bulgaria-based New Vision 3, an early-stage venture capital firm (part of the Phos team is currently based in Bulgaria). Several unnamed angel investors also made contributions in April of last year.
Phos had raised a total of €2.5 million (at that time, now €4.5 million). The capital acquired had reportedly been used to grow the Fintech company's development team. The platform was adding new features, including "PIN on Phone," a software development kit (SDK), and a built-in loyalty system.
As noted by its management:
"phos turns merchant's smart phone into a POS terminal securely accepting payments from contactless cards or NFC enabled phones and devices anywhere in the world. phos empowers merchants to seamlessly integrate payment acceptance with a universe of additional business applications such as loyalty, vouchers, budgeting, campaign management, analytics, etc, all from the comfort of their smart phones."


[ad_2]

Source link