[ad_1]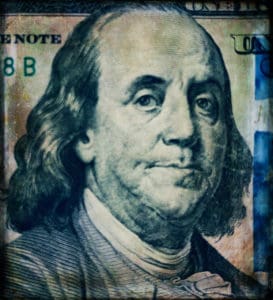 Retail finance platform Deko this week acquired technology services provider Imegamedia in order to expand its service offering and integration experience.
The deal, which includes the complete acquisition of Imegamedia Services and TrueInnovation, will enhance Deko's integration service and hopefully, drive future growth. Deko will see expanded integration capability, providing merchants a same-day installation service and their customers faster access to Deko's unique multi-lender platform.
Imegamedia has developed competency in retail finance technology integrations, supporting more than 15 finance providers, 500 merchants and processing c.£400m of new lending requests each year.
The acquisition comes following announcements about new Deko partnerships with NewDay, SNAP and ZIP, all of which have been integrated into the Deko platform in recent months.
"We are excited to welcome the Imegamedia team, along with its hundreds of partners, to Deko," Deko CEO Mike Dawson said. "We have partnered with Imegamedia for a number of years and have been consistently impressed with its service model, technical standard and integration promise. Imegamedia's business model is strongly aligned to ours and we believe we can achieve more for all our stakeholders as a combined and focused group."
"Delivering Imegamedia's market leading onboarding experience into the Deko platform is an essential investment and underlines our commitment to making immediate, lasting, and valued connections across our ecosystem."
"We are thrilled to be joining the Deko business," Imegamedia and TrueInnovation MD Maxine Moon added."Our ecosystems are very similar, we are motivated by the same purpose and share the cultural commitment to service excellence and innovation. Imegamedia has been built over the past 10 years to simplify access to e-commerce financing solutions and we are excited to be incorporating our unique integration solutions into the Deko platform. All of Imegamedia's existing partners can look forward to the same consistent level of service and an exciting roadmap of future enhancements."


[ad_2]

Source link