[ad_1]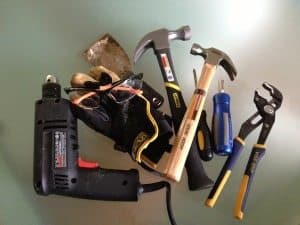 PeerIQ, a top online lending data and analytics operation, has been selected along with several other firms to submit proposals to the Federal Deposit Insurance Corporation (FDIC) aiming to boost the utilization of modern technology tools.
PeerIQ is joined by Palantir Technologies, S&P Global Market Intelligence, and Novantas, to participate in the next phase of an ongoing Rapid Phased Prototyping Competition (RPP).
Developed tools are expected to help financial institutions draw inferences from their data, and improve data structure, portability, and processing that may support more efficient back-office operations and reporting. The FDIC believes that financial institutions that incorporate these new tools could benefit from reduced compliance costs and other efficiencies.
During the initial phases of the RPP, the FDIC asked 33 competitors to produce working prototypes of new tools. From August 2020 to March 2021, the competitors refined their prototypes and met with FDIC staff to receive feedback. Based on those engagements, the FDIC invited four companies to continue as the competition moves to a pilot phase.


[ad_2]

Source link