[ad_1]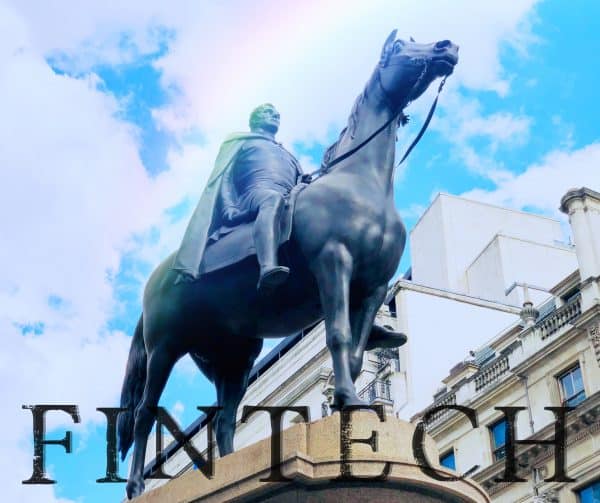 The United Kingdom has long been a top global Fintech hub – a title it is keen to maintain. The combination of a pretty supportive policy environment, a market economy, and a risk-taking entrepreneurial class, has fueled a Fintech boom. More recently, Brexit has challenged the ecosystem but according to recent numbers, Fintech funding is charging forward in spite of any challenges.
According to a note from Innovate Finance, venture funding of Fintechs in the UK is at record levels. During the first 6 months of 2021, a new record was set for the UK with $5.7 billion of venture capital invested across 317 deals. Contrasting the first half of 2021 with past years and the comparison is dramatic. In 2020, $4.3 billion in VC funding was delivered to UK Fintechs. In 2019 (pre-COVID) a record amount of $4.6 billion was provided to UK Fintechs. In brief, UK is still the King of Fintech in Europe.
Chris Locke, UK Financial Services Partner at EY – the firm that helps to put the report together, says:
"This certainly looks like record-breaking growth, which is testament to the UK's vibrant and internationally attractive FinTech ecosystem. The UK is a leading FinTech hub on the world stage, and following the recent Kalifa and Lord Hill reviews outlining a new, strategic focus for the future for UK financial services, there is no reason to believe this trajectory will slow any time soon."
Innovate Finance notes that the UK ranks second to only the US (which saw $26.7 billion invested across 940 deals). On a per-capita basis, the UK is closing in the US.
Investors appear confident that the growth and anticipated returns in the sector will continue to accelerate in the months and years ahead. The latest figures and continued positive sentiment are helping to cement the UK's position as a leading global FinTech hub.
During the first 6 months of 2021, 13 UK Fintechs closed mega deals – investment over $100 million.
SaltPay and Checkout.com were the two largest deals so far this year with $500 million and $450 million respectively. Other standouts include, payment firms Rapyd ($300 million), PPRO Financial ($180 million), DNA Payments ($140 million) and PaySend ($125 million) dominated the charts with the most significant investments.
Digital bank Starling Bank raised $376 million, crypto trading platform Blockchain.com raised $300 million, pension and payroll providers Smart Pension garnered $230 million and PayFit $107 million and credit-scoring specialist ClearScore captured $200 million.
Anne Boden, founder and CEO of Starling Bank, says this demonstrates the strength of demand by investors:
"It also represents a further vote of confidence in the thriving fintech scene in London, where we have a well-established financial services industry, a deep pool of tech talent and a forward-thinking regulatory environment."
Innovate Finance predicts the Fintech sector will "reach new heights." Of course, policymakers and the global economy will need to cooperate.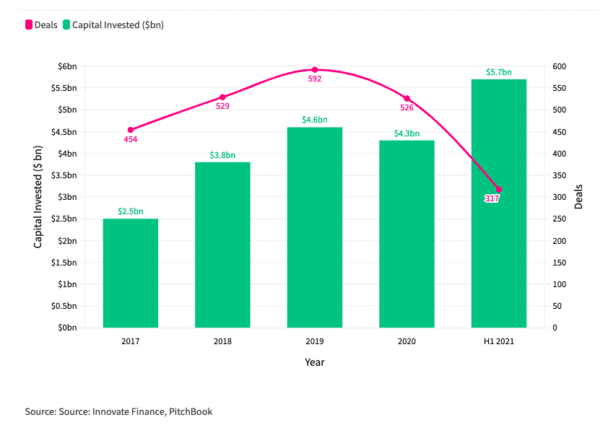 [ad_2]

Source link