[ad_1]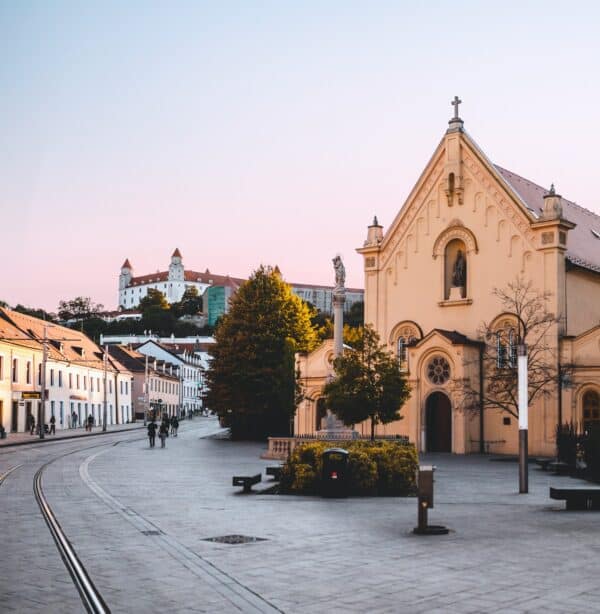 Slovenská sporiteľňa, which is one of the largest commercial banks in Slovakia, has reportedly selected FICO Decision Optimizer in order to enhance profitability while also improving portfolio management for its existing cash loan portfolio.
By using FICO's advanced AI-enhanced optimization, the banking institution will be creating data-driven lending strategies so that it can systematically enhance results. Slovenská sporiteľňa is part of the Erste Group, which is one of the largest financial services providers in Central and Eastern Europe, which serves over 16 million clients in seven different countries.
Zdeněk Románek, Member of the Board of Directors of Slovenská sporiteľňa responsible for retail banking, stated:
"As a digital banking leader in Slovakia we are looking forward to this cooperation. We value not only the power of the FICO optimization algorithms and software but the way they will enable our data scientists and our portfolio management team to collaborate on designing, executing and managing new strategies for the business."
Steve Hadaway, EMEA General Manager at FICO, remarked:
"Slovenská sporiteľňa, as the lending leader in Slovakia, is advancing the use of mathematical optimization to transform lending. This is the application of advanced data science to navigate a universe of possible strategies and identify the most successful, based on multiple constraints and objectives. For a complex lending market like the one today, optimization has become an essential tool."
Analytics software company FICO recently revealed that Switzerland-based PostFinance will be protecting almost 3 million debit cards with the FICO® Falcon® Platform, an AI-enhanced payments card protection solution.
PostFinance, the financial services division of Swiss Post, says it will be using the Falcon Platform to address suspicious activities that may take place on clients' accounts, which may include certain activities that could be associated with scams. It's worth noting that there's been a significant increase in online scams following the COVID-19 outbreak, because many more people are conducting transactions and interacting via all-digital platforms.
Approximately 33% of all debit card transactions in Switzerland are carried out via PostFinance debit cards. PostFinance has also teamed up with MasterCard to co-brand its debit cards, which may be used as MasterCard cards locally and internationally as well.
The FICO Falcon Platform has been developed specifically for addressing cases of fraudulent activities in real-time, across all channels and payment types (for every transaction).


[ad_2]

Source link