[ad_1]

BillingPlatform, a global cloud-based monetization and billing solution provider, announced on Wednesday it has joined forces with UK-based payments platform GoCardless to combine Payment Gateway Framework technology and enhanced ACH debit capabilities in order to help streamline the quote-to-cash processes for businesses so they can get paid more quickly and easily.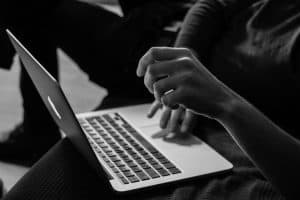 The companies revealed that by combining the most flexible billing solution on the market with a low-cost payment method that increases cash flow, BillingPlatform and GoCardless offer a solution that enables recurring revenue businesses to turn their billing and payment strategy into a competitive advantage. While sharing more details about the partnership, Dennis Wall, CEO of BillingPlatform, stated:
"Payments are a vital part of any business, and that's why BillingPlatform has developed the only billing solution on the market that offers a flexible framework to eliminate the technical complexity and effort needed to deploy new payment provider services. Our partnership with GoCardless brings both depth and expertise in billing and digital payments, satisfying the needs of customers looking for best-in-breed, regionally compliant solutions to accelerate cash flow."
The partnership with BillingPlatform comes after GoCardless unveiled its open banking payment product "Instant Bank Pay" as a way to offer businesses with new one-off payment alternative. GoCardless revealed with the introduction of Instant Bank Pay will allow it to expand its offering into the adjacent e-commerce market, where it may take on both one-off and card-on-file payments.  The company has processed $13 billion in transactions a year and supports more than 55,000 businesses worldwide. The company recently opened its New York City office and secured $95 million through its Series F funding round.


[ad_2]

Source link