[ad_1]

#1 Staff Favorite
The ForeverPen is the versatile, convenient, and best tool to keep with you everywhere you go! It's the world's smallest inkless pen that's made to practically last forever. Seamlessly attach the ForeverPen on your keys and always have something with you to open a box or write with!
---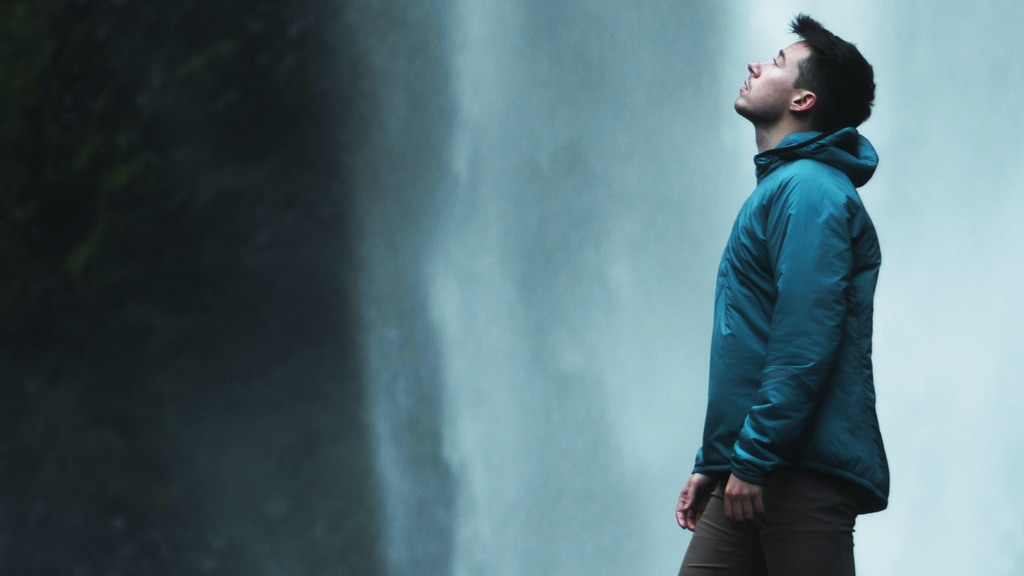 Whether you are running full tilt or sitting around camp or in the city, the Ventus Active Hoodie will help you stay comfortable! Both the unique fabric design and placement and the insulation of this hoodie are built to give you a warm yet breathable experience in any environment!
---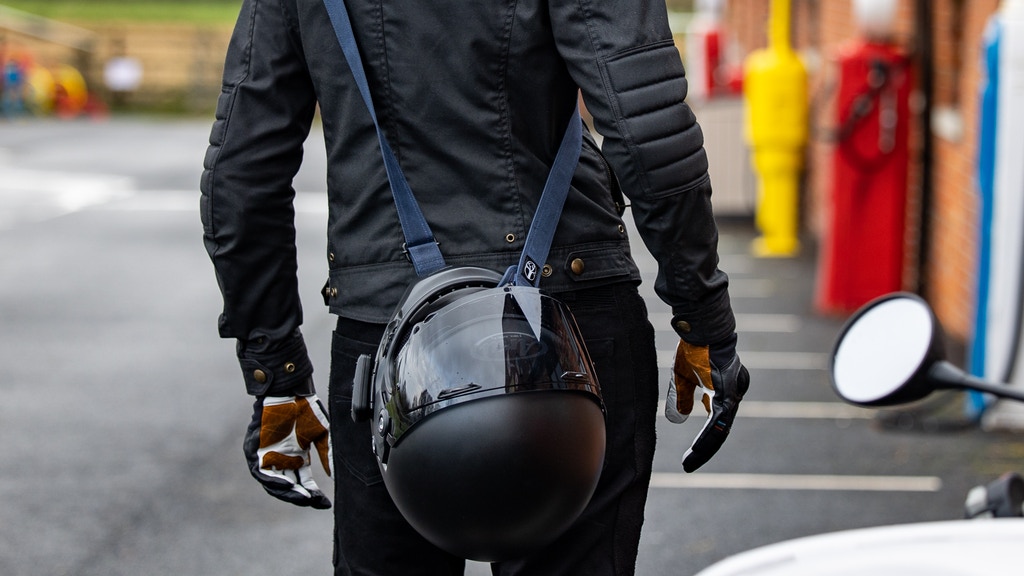 SLING is a helmet carry strap made from premium 'wet' wax cotton – exactly like that used in the best jackets from Belstaff and Barbour – and it comes in 4 colors. With robust quad-stitching on the 8oz strap, diamond-quilting on the padded 16oz shoulder, and tongue-pads, SLING is built for a lifetime.
---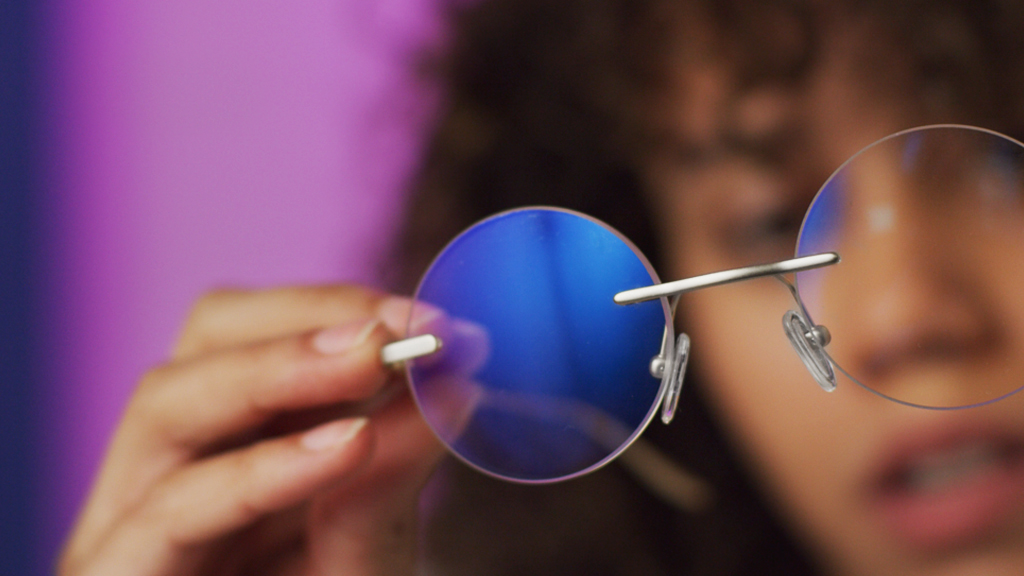 Lance has created timeless, light designs, suitable for wearing every day, all day long without feeling any discomfort: no margins, no harmful blue light, no eye-strain. Lance's belief is that glasses are an extension of your body, not an issue that needs to be hidden.
---
Retio is a tribute to classic aesthetics, a way to cherish your memories through time and music. Retio is an all-in-one retro radio, Bluetooth speaker, and clock. It uses Nixie tubes to display time and radio frequencies. Retio is portable, with a 6800mAh battery that supports 6 hours of playback!
---
Final 24 Hours! Seedtime is the first garden and small farm planning web-app that lets you easily visualize and customize exactly when to do anything (yup, we're talking seeding, transplanting, harvesting, and more) in your garden all year long – based on your local area.
---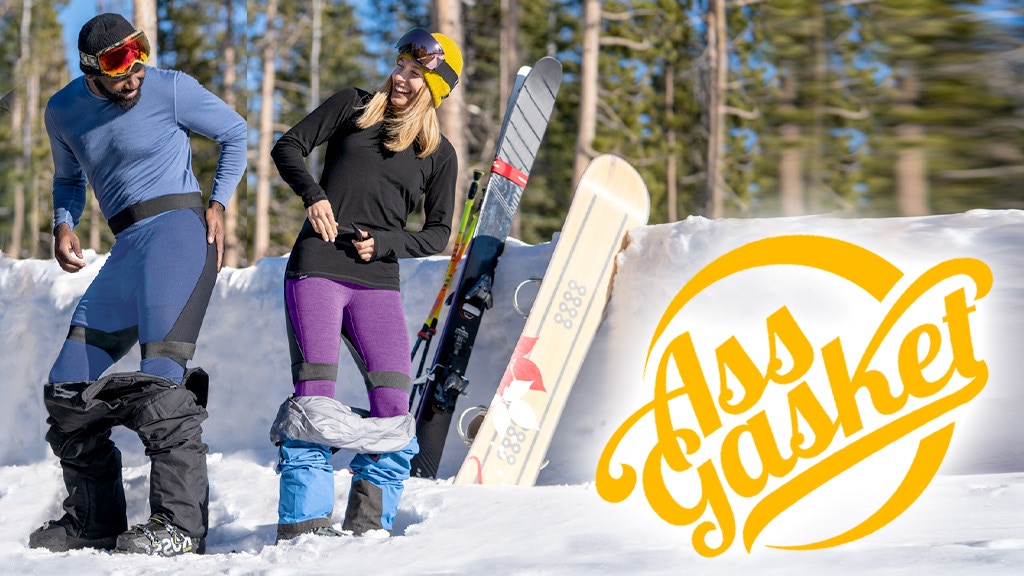 The Ass Gasket is a lightweight, insulated waterproof accessory that keeps skiers and snowboarders warm and dry in cold wet conditions. Chairlifts steal body heat and make you wet. The Ass Gasket puts a waterproof, insulated barrier exactly where you need it. Genius!
---
The NatureDry LOFT Puffy is a product completely unique to the merino wool market. Equipped with our NatureDry weatherproof technology and lightweight 100% merino LOFT insulation, our new eco-friendly coat is the sustainable alternative to nylon jackets and more.
---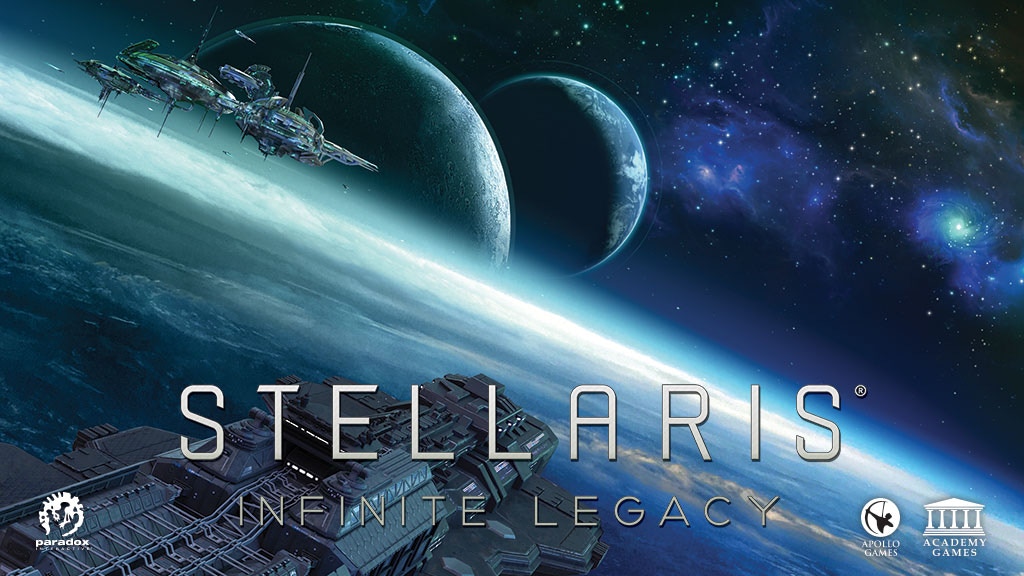 Ending Soon! Based on the acclaimed Stellaris PC game, Stellaris Infinite Legacy offers everything you love about 4x board games with the customization and emergent story that makes the original special. Stellaris Infinite Legacy is an accessible 2 hour 4x board game for 2-4 players!
---


[ad_2]

Source link