[ad_1]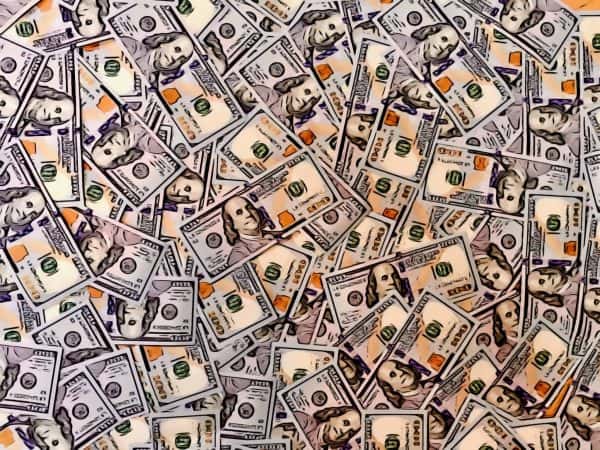 AeroPay, a U.S.-based alternative payments platform, announced on Monday it raised more than $5 million through its venture round, which was led by Chicago Ventures  This investment round comes less than six months after AeroPay secured funds through its seed round, notably led by Continental Investors. According to AeroPay, Continental Investors also participated in the recent round along with former Google executives, cannabis industry veterans, and seasoned enterprise retail professionals.
As previously reported, AeroPay states that its payment solutions are designed to provide businesses with lower costs, faster settlement times, and enhanced security. The company does this by using its patented payments process that enables "smart bank transfers" between businesses and their customers (C2B) or other businesses (B2B).
"The AeroPay platform eliminates traditional payment processing burdens, including high costs, slow settlements, and security issues. It works by enabling seamless bank-to-bank digital payments between businesses and their customers. The platform is built to work in any environment, both in-person or online."
AeroPay also noted that the latest round's funding will support recruiting new talent, continued growth in the cannabis industry, and building out additional features of the product. Speaking about the investment, Daniel Muller, CEO and Founder of AeroPay, stated:
"We're proud that our platform can handle a variety of use cases through our API and frontend technology. Our ability to be flexible and solve many of our customer's pain points allows us to be the long term payments partner they need. We're excited to continue bringing better payment options to underserved markets that have been left behind by traditional providers."
AeroPay added that its platform is supported by Safe Harbor Private Banking (a division of Partner Colorado Credit Union), a banking provider for cannabis businesses.


[ad_2]

Source link