[ad_1]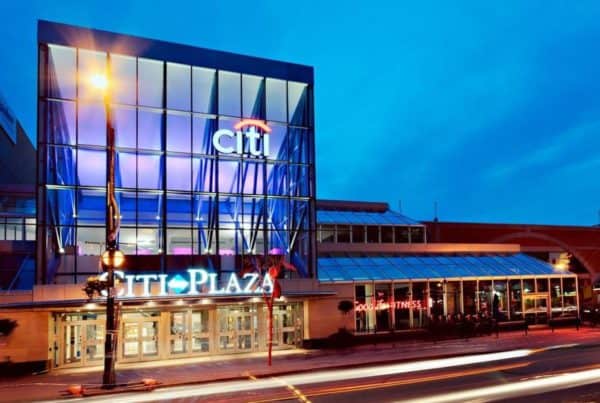 Citi announced on Monday the launch of a new service for its institutional clients that speeds up the processing of their cross-border payments through the digitization of supporting documents. Citi reported the service, which is being rolled out initially in South Africa, is claimed to streamline and ease the processing of overseas payments by bringing together on a single electronic platform the once-separate submission of cross-border payment instructions and documents associated with them.
Citi also revealed that with the new service, documents can be completed, processed, and tracked digitally via Citi's CitiDirect BE electronic banking platform. The platform also provides users with upfront details about the documentation and data requirements for different payment types.
"This single-window service creates clear linkages between payments and related documents and cuts document fulfillment and processing times by more than half. In addition, users can also track the status of their documents on the platform, via Citi Payment Insights, and can access valuable reporting and analytics that enhance the management of cash and cross-border transactions."
Esther Chibesa, Sub-Sahara Africa Head of Treasury and Trade Solutions (TTS) at Citi, spoke about the launch by stating:
"Completely digitizing clients' cross-border payment processes helps them save time and money, and also respond faster to the demands of today's global marketplace. Digitizing cross-border payments documentation processes also sets the stage for further innovation and deepening our engagement with various important stakeholders on how to achieve better sustainability outcomes, a theme that cannot be over-emphasized today."
Citi added when companies initiate cross-border payments they must submit supporting documents to their banks to meet various FX control and regulatory reporting requirements. Until now, these documents were received and processed separate from corresponding payment instructions, requiring manual interventions to link them.


[ad_2]

Source link