[ad_1]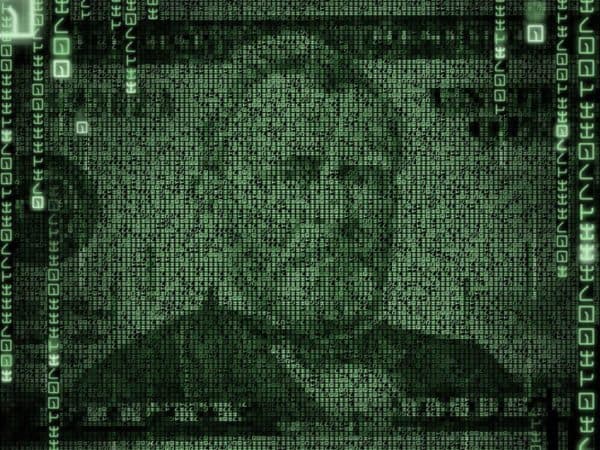 MayStreet, a financial data infrastructure provider, has hired Manish Kimmel as Chief Policy Officer. She joins MayStreet from the Securities and Exchange Commission, where she previously served as Senior Policy Advisor, Regulatory Reporting in the Office of the Chairman.
Over the course of her tenure at the agency, she was instrumental in the implementation of the Consolidated Audit Trail (CAT).
MayStreet CEO Patrick Flannery commented on the appointment:
"Manisha is extremely well-regarded across the industry, possessing a background, level of knowledge and breadth of relationships that is second to none. We believe MayStreet is poised to be a transformative force for regulatory initiatives globally and think that Manisha will be instrumental in helping us realize our significant ambitions."
Prior to joining the SEC, Manisha served as Head of Regulatory and Compliance, Wealth Management, at Refinitiv. She has previously been a member of the SEC's Equity Market Structure Advisory Committee (EMSAC), where she chaired the Customer Issues Subcommittee. Manisha holds a B.S. in Economics from the Wharton School of Business at the University of Pennsylvania and a B.S. in Engineering from Penn's School of Engineering and Applied Sciences.


[ad_2]

Source link