[ad_1]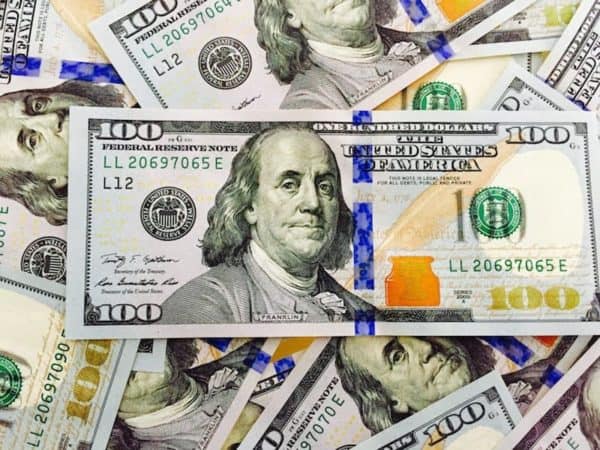 Marble, a U.S.-based digital wallet and loyalty platform for insurance, announced on Wednesday it raised $2.5 million through its seed financing round. The company's investors include IA Capital Group, MS&AD Ventures, Reciprocal Ventures, Fintech Ventures Fund, The Takoma Group, and HU Investments.
Founded and launched in private beta in 2020, Marble states it acts as a "one-hub" digital wallet that allows customers to manage all of their personal insurance details and payments. The company also claims to be the first and only platform that allows customers to earn rewards on their insurance, which can be redeemed in various ways, including premium payments. While sharing more details about the wallet and platform,  Stuart Winchester, Founder and CEO at Marble, explained:
"The vast majority of insurtech investment over the last decade has been in technology that sells more insurance, faster. Meanwhile, insurance companies continue to spend billions on advertising to attract customers that they will only engage with once a year. Marble's insurance partners leverage our API-powered tech to offer precise rewards tailored to their customers – who stay engaged through rewards and notifications, as well as the ability to bundle, compare, and keep track of all of their policies at a glance. All of this dramatically increases the likelihood of engagement and renewal."
Marble is currently in beta and plans to open its platform to any U.S. personal policyholder in March 2021. The company is planning to use the seed round's funds to continue the development of its platform.


[ad_2]

Source link