[ad_1]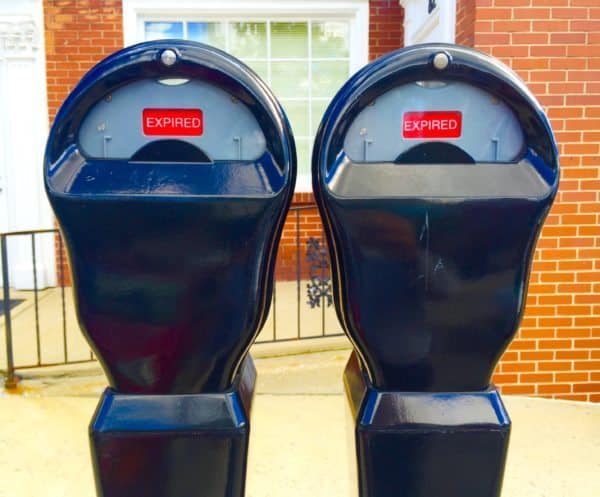 A new study by Fenergo, provider of digital transformation, customer journey and client lifecycle management (CLM) software, has revealed that Malaysia ranked the highest for data privacy fines in the Asia-Pacific (APAC) region. Fines from Malaysian authorities totaled nearly $4 billion this past year.
Neighboring countries or territories such as Hong Kong (appr. $107 million) and Singapore (appr. $123 million) also issued heavy fines for abusive activities..
In the APAC region, the total of enforcement actions targeted at financial institutions and individuals stood at over $5.18 billion last year.
Among the most noteworthy findings of the report was the landmark action against Wall Street investment bank Goldman Sachs, which totaled $6.8 billion from several regulators for its alleged involvement in 1Malaysia Development Berhad (1MBD) scandal (including the second largest enforcement action taken against one banking institution since the past 5 years).
APAC region regulators, which include the Malaysia Securities Commission and AUSTRAC in Australia, carried out the largest enforcement actions against banking institutions allegedly involved in the 1MBD scandal (and the Australian bank involved in a major money-laundering scandal).
Data privacy fines issued in the Asia-Pacific area increased considerably with a heavy $529,027 fine issued in India and seven other fines issued by Chinese authorities totaling over $6.3 million.
The US Department of Justice was also more punitive this year, having issued enforcement actions totaling over $1.92 billion to Bank Hapoalim, Goldman Sachs, and Union Bancaire Privée.
The findings on global financial institution fines indicate that last year, penalties had totaled $10.6 billion for non-compliance with anti-money laundering (AML), know-your-customer (KYC), data privacy and MiFID (Markets in Financial Instruments Directive) regulations.
Rachel Woolley, Global Director of Financial Crime at Fenergo, stated:
"There have been two notable shifts, APAC has overtaken the US in terms of the value of enforcement actions for the first time since 2015 – driven by recent FATF activity and the repercussions of the 1MDB scandal, and there has been an increased focus on individuals being penalised than we have seen in previous years."
Woolley pointed out that in addition to imposing penalties on financial institutions, regulatory agencies and other authorities in China, the UK and the US have been holding offenders  accountable for failing to comply with applicable regulations. She also mentioned that banks "may hold reserves explicitly to settle enforcement actions, [and] individuals will suffer a far greater personal impact." She further noted that "this along with greater whistleblowing protection and incentives will make a difference in tackling the industry-wide issue of financial crime."
Marc Murphy, CEO at Fenergo, remarked:
"It is estimated that fewer than 1% of criminal funds laundered through the financial system gets confiscated by authorities. The recent FinCEN files has proven that the industry must work better together to address this growing problem. We must establish a common best practice and replace onerous manual Know Your Customer (KYC) and Anti Money Laundering (AML) risk assessment and compliance processes with technology and tools that enable financial institutions, authorities and non financial firms to better detect and prevent financial crime."


[ad_2]

Source link