[ad_1]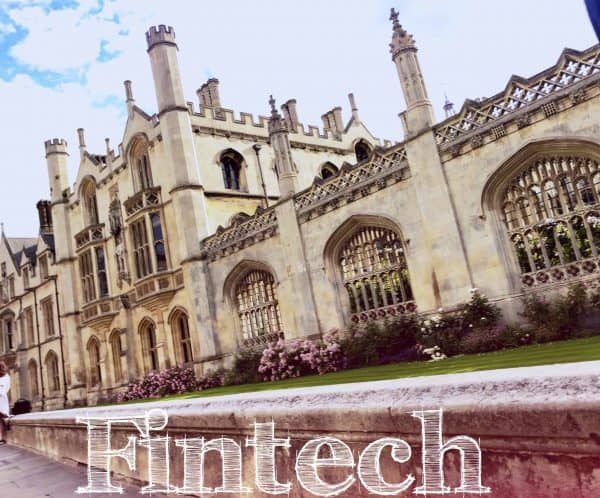 Finch Capital, a UK and Netherlands based VC firm, has closed on a new fund – Europe III – raising €150 million to invest in Fintechs and artificial intelligence (AI) startups in the financial services sector. Finch said it will target Series A and B rounds of European category leaders with €2-5 million in revenues consolidating the fragmented Fintech landscape with a strong focus on those that leverage AI. Finch plans to back 15-20 European startups, investing €10 to 20 million, targeting liquidity 3-5 years post-investment. As active investors, Finch seeks 20-49% ownership in its portfolio companies.
Finch said that Europe III saw a near 90% follow on investment from previous funds. Since its inception in 2013, the firm has made a total of 40 investments across Europe and Asia and its assets now total $400 million.
Finch's Fund II invested in both SE Asian and European startups. Earlier funds (I and II) are said to be generating "top quartile returns."
The current portfolio includes a range of companies spanning Fintech, Regtech and Insurtech, and includes Trussle, Fourthline, Goodlord, Grab, Hiber, BUX, Twisto, and Zopa. Noted exits include Salviol and Cermati and an additional two exits are said to be in process.
Radboud Vlaar, MD Finch Capital, said they have always been bullish on investing in Fintech:
"Moving forward, we are doubling down on Financial software, especially those companies that leverage AI to this end. We have seen the industry mature, giving rise now to a rich but fragmented landscape of robust businesses with EUR 2-5 million in revenues. These are the companies we are focused on working with now. With the right support and management they have great risk/return outcomes and they are ready to build leading positions and consolidate the European market."
To boost experience in AI, Finch hired former Google venture partner Google and DeepMind veteran Steve Crossan – who believes that Europe is ready to compete in the global tech arena with more capital being deployed to AI.
In 2020 the firm launched "Flowrence," a proprietary Machine Learning AI tool, to support its deal flow and high-quality deal sourcing. Finch reports that over the last 6 months,  20% of the firm's shortlisted deals were sourced by Flowrence.


[ad_2]

Source link