[ad_1]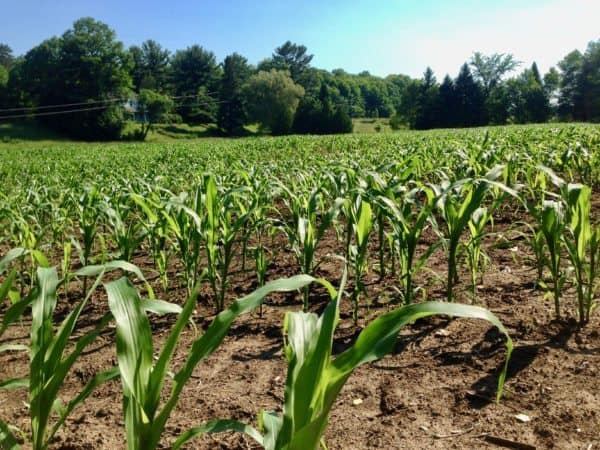 Harvest Returns, a farm crowdfunding platform, has partnered with Agritecture, LLC, an urban farming consulting and digital services firm, to accelerate the urban farming and controlled environment agriculture (CEA) industry across the country. The partnership will provide ag focused entrepreneurs a more accessible way to raise capital.
In 2020, the USDA offered only $3 million in grants for urban agriculture and innovative production. Agritecture says the average startup cost for controlled environment farms modeled via their Agritecture Designer digital platform is $512,000 so there can be a gap in available funding.
Chris Rawley, CEO of Harvest Returns, says that COVID has revealed the fragility in centralized food production:
"Developing additional indoor farms will distribute growing operations closer to where food is consumed, creating a more resilient food system."
Henry Gordon-Smith, Founder and CEO of Agritecture, says they continue to see growth in interest toward urban agriculture, especially among newcomers. This growth has accelerated since the onset of the pandemic.
"Despite this increasing interest and the record levels of funding for the handful of indoor mega farms, financing continues to be one of the primary challenges for small and medium-scale CEA businesses," Gordon-Smith notes. "Yet, we know these farms can achieve profitability with competitive payback periods, while still serving their local markets and communities."
Gordon-Smith says that nearly half of all CEA facilities are being started by those with no previous farming experience and 78% of CEA business founders who attempted to raise money were unsuccessful in doing so through traditional financing sources, such as banks.
"By teaming up with Harvest Returns and their innovative financing platform, we can now deliver a direct link from our planning services and digital platform, Agritecture Designer, to funding opportunities for these smaller-scale facilities," says Gordon-Smith.


[ad_2]

Source link