[ad_1]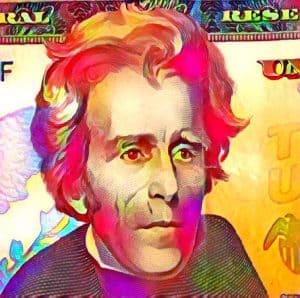 DASH Financial Technologies has announced that it has agreed to be acquired by ION Investment Group. Terms of the deal were not disclosed. DASH is controlled by Flexpoint Ford, a private equity investment firm, that specializes in privately negotiated investments in the healthcare and financial services industries.
DASH is an options technology platform that offers customizable routing and order management solutions to financial institutions. ION provides trading and workflow automation software solutions to financial institutions as well as government entities.
DASH founder and CEO Peter Maragos said they are now embarking on the next chapter of growth:
"Under ION's ownership, we will continue to invest in product innovation that drives value for our clients while also benefiting from ION's global reach and established network of relationships. We are incredibly grateful for the contributions and support we received from Flexpoint Ford and are thrilled about what this new partnership allows us to do for our clients."
Maragos is expected to continue as CEO.
Andrea Pignataro, ION's CEO said DASH's solutions improves execution quality and transparency for both the buy-side and sell-side.
"DASH was built on the ethos of great technology, deep domain expertise and strong customer service. DASH's team is additive to the DNA of our ION Markets division, particularly with their domain expertise in options and customer-centric approach."


[ad_2]

Source link