[ad_1]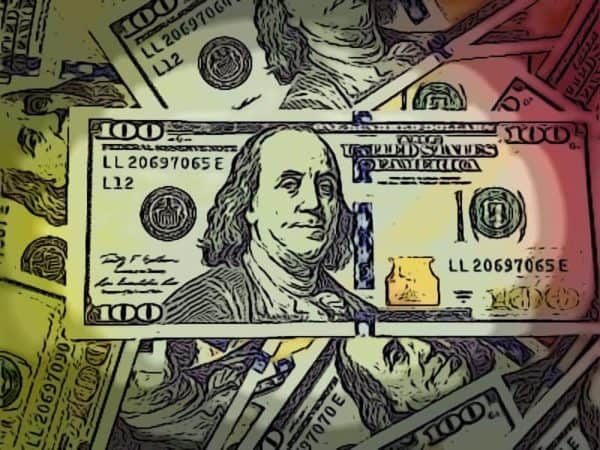 Mesh Payments, a U.S.-based corporate payments processing platform, announced on Tuesday it raised $13 million through its latest financing round, which was led by TLV Partners with participation from Meron Capital and R-Squared Ventures. Founded in 2018, Mesh Payments stated it is disrupting the corporate payments space with its cardless payments solution.
"Cardless organizations enjoy full visibility, control, and in-depth payment intelligence to better orchestrate, manage, reconcile, and reduce spend while preventing payment failures and assuring business continuity.Redefining corporate payments, without corporate cards."
Speaking about the platform's progress, Oded Zehavi, CEO and Co-Founder of Mesh Payments, revealed:
"Over the last few months, we have seen a 20x spike in our business. Unlike other services which position themselves as a next-gen corporate credit card, we view the challenge as a corporate payment problem and not a corporate card problem. This has impacted how we built our solution and we believe that the simplicity and security our solution offers perfectly positions Mesh to continue capturing larger pieces of the corporate payments market."
Mesh Payments went on to add that the investment round's funding will be used to expand the company's sales and marketing efforts, as well as accelerate the establishment of strategic partnerships with leading management platforms to integrate with companies' corporate financial workflows. The funding round follows a notable year in which Mesh grew rapidly, increasing x20 in paying customers.


[ad_2]

Source link