[ad_1]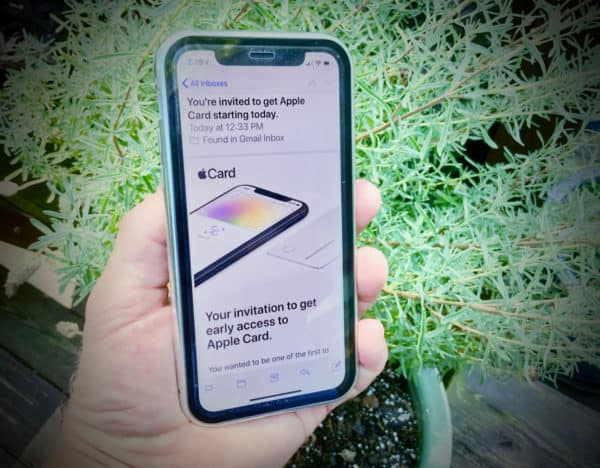 The big story today is that Elon Musk's Tesla (NASDAQ:TSLA) has purchased $1.5 billion in Bitcoin. The information was disclosed in a 10-K filing with the Securities and Exchange Commission. While the exact timing of the purchase was not disclosed, Tesla is most certainly in the black on the purchase as the news has driven Bitcoin to new all-time highs.
Tesla is not the first publicly traded company to purchase Bitcoin. Fintechs like Square and PayPal made waves when they did the same. Other traded firms have also made announcements they have purchased Bitcoin either as a hedge against inflation or simply as diversifying into a new asset class. Bitcoin is frequently described as digital gold – limited in supply and somewhat immune to being deflated. As Crowdfund Insider reported earlier today, some crypto industry insiders believe that Tesla's move will compel other firms to buy Bitcoin and perhaps other digital assets.
So could Apple (NASDAQ:AAPL) be the next big corporation to buy into the world's most popular cryptocurrency? Perhaps. Or maybe it will provide a crypto service for its hundreds of millions of users.
Apple, the largest company in the world, is already moving in the direction of adding more financial services to its portfolio. In fact, it is part of a lobbying group that advocates on behalf of Big Tech in Fintech. It already powers its Apple Pay platform, digital wallet, and popular Apple Card (in partnership with Goldman Sachs). As reported by Bloomberg, one securities analyst at RBC Capital Markets, Mitch Steves, believes that Apple should follow Tesla and move into crypto but not by buying BTC but by launching a crypto exchange.
And while regulatory questions are always a concern, Apple could outsource the operation of any crypto offerings to one of a number of institutionally focused firms providing back-end services to financial services firms adding crypto to their platforms. Just like it does with its Apple Card.
Speaking on CNBC, Steves said a crypto exchange is a multi-billion opportunity for Apple and a relatively simple task. Steves has an outperform target on Apple with a $171 price target so he is already bullish on shares in the company. Of course, if Apple made an announcement like this, shares in Apple would definitely move higher as would Bitcoin.
Is this completely outside the realm of possibility? No, in fact, some time ago in 2019 an Apple executive said they were watching cryptocurrency.
"We think it's interesting. We think it has interesting long-term potential."
But this contrasts with a separate report where Apple CEO Tim Cook said they had no interest in cryptocurrency – more specifically in regards to pursuing something akin to Facebook's attempt to create a global non-sovereign digital currency. But that is a bit different than allowing its users to move money from dollars (or another fiat currency) into BTC. While I would not hold my breath you have to expect that Apple, at a minimum, has discussed the pros and cons of Bitcoin and enabling crypto in its digital wallet internally.


[ad_2]

Source link