[ad_1]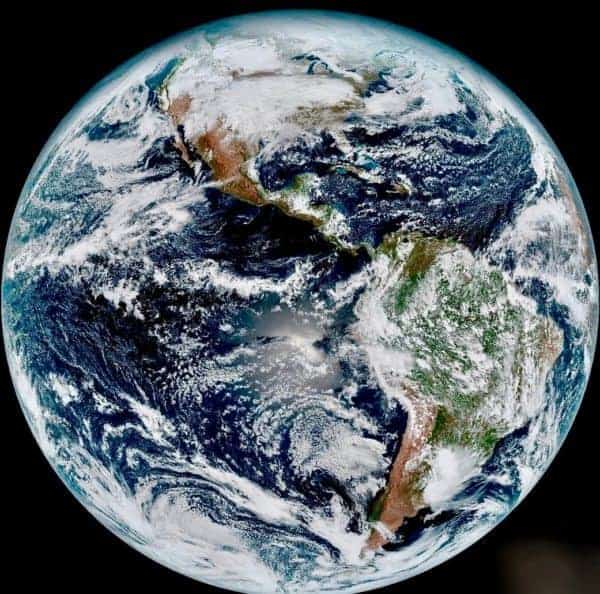 Mastercard recently announced it has joined forces with Oracle to speed social and economic assistance through a new solution. According to the duo, this solution helps government and non-profit organizations quickly deploy emergency aid through "fast or near-real-time" payment methods (such as Mastercard Send and Prepaid Solutions).
"The new integrated Oracle and Mastercard solution automates the process of helping those in need – from determining program eligibility to the accurate and timely distribution of funds, in turn removing inefficiencies, reducing operational costs, and enhancing fraud prevention."
The Mastercard and Oracle solution offers various features that meet the disbursement needs of many financial assistance programs, including:
Eligibility Determination: Rules-driven eligibility determination and payment calculation capabilities are established by Oracle Service.
Eligibility Verification: Interactive "wizards," secure digital uploads, and video conferencing allow constituents to confirm the documentation and steps required to verify eligibility, and to prove that they meet requirements in the absence of in-person interactions amid the pandemic.
Application Process: A digital, rules-driven application process for benefit programs is accessible anywhere, anytime.
Online Access: Online and mobile self-service portals deliver highly personalized and automated advice.
Funds Access: Providing choice, flexibility and convenience, recipients can select their preferred payment method, whether through virtual or physical prepaid cards or to their debit cards via Mastercard Send, which facilitates near real-time* push to card payments backed by the network security of Mastercard's debit technologies.
Rob Tarkoff, Executive Vice President of Oracle Advertising and Customer Experience, spoke about the partnership by stating:
"By joining forces with Mastercard, we are bringing together decades of public sector expertise, Oracle's powerful, automated self-service, eligibility and case management capabilities and Mastercard's innovations in digital payments. The result is that it is now easier than ever for governments to prioritize scarce funds and bring immediate assistance to those who need it most."
Miguel Gamino, Executive Vice President of Enterprise Partnerships and Head of Global Cities at Mastercard, concluded:
"By pairing our secure and innovative solutions with Oracle, we can enable economic assistance programs at scale and deliver payment solutions that are both cost-effective and fast, in turn supporting those in need."


[ad_2]

Source link