[ad_1]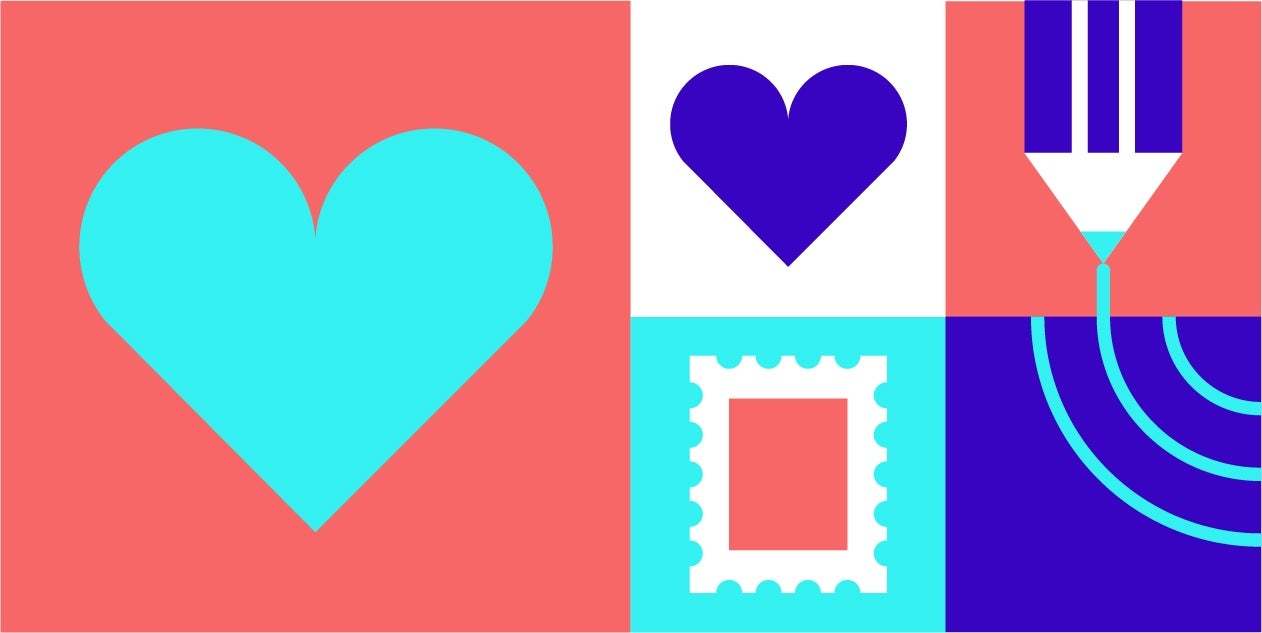 Teachers, you're in our hearts this Valentine's Day. With that in mind, we wanted to send you a Valentine in the DonorsChoose love language: helpful tips & tricks for our favorite people in the world.
Send some snail-mail 💙
One of our top trending items right now: Stamps! You can add postage stamps or pre-paid shipping supplies to your next project or create a project just for these supplies. (Shop at Amazon Business when you create a project.) When the postage arrives, you'll be all set to send little reminders of how much you care right to your students' homes — without paying out of pocket. 
Share the love 💙
We designed these adorable digital greetings just for you. Post on social, pick the perfect one for a colleague, or email to your friends & family along with a link to your DonorsChoose teacher page. Give your loved ones a chance to send some love right back to your classroom!
Find your perfect match 💙
There's an entire community of DonorsChoose partners looking to support projects that are just their type. From books to digital subscriptions to sports equipment, the materials you request may be eligible for doubled donations thanks to our  corporate and foundation friends. Take a look at what kinds of projects they're supporting and find the perfect match for you!
---
This Valentine's Day, know that you have a not-so-secret admirer in us. Thank you for all you do for your students!
Comments


[ad_2]

Source link