[ad_1]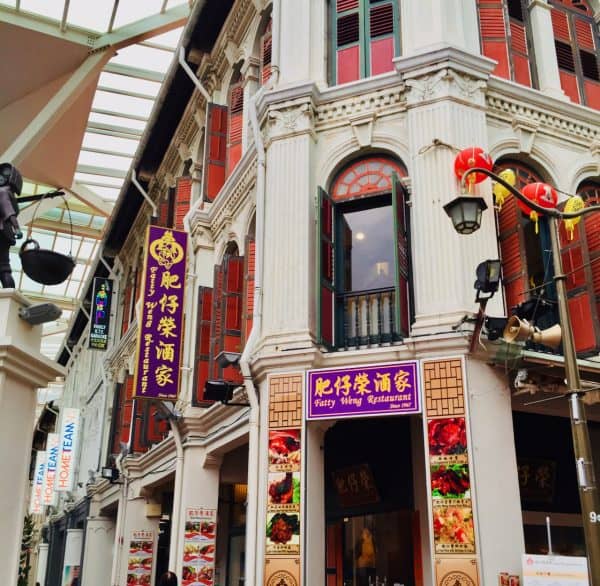 Singapore-based remittance firm TranSwap has reportedly decided to make a move into the United Kingdom with plans to establish an Edinburgh research and development (R&D) center that will employ over 50 professionals.
Currently operating in Hong Kong, Indonesia and Malaysia, TranSwap's management noted that the UK will now serve as the base from which it will be further expanding operations outside of the Asia-Pacific (APAC) region.
Benjamin Wong, CEO at TranSwap, stated:
"Besides serving as a strategic gateway into Europe, the UK is also a highly sought-after investment destination for businesses. It has a vibrant, entrepreneurial Fintech sector and businesses play a vital role in the country's economic growth and sustainability."
TranSwap confirmed that it would establish its R&D centre at the University of Edinburgh's Bayes Centre, which should help create more than 50 new jobs during the coming years, including high-value roles like machine learning specialists and full-stack software architects.
Ivan McKee MSP, Scottish Government minister for trade and innovation, remarked:
"Today's positive announcement by TranSwap underlines Scotland's position at the forefront of global Fintech development. The company's choice of Edinburgh for its new global R&D center will create high value jobs and is another step towards our goal of being ranked among the world's top five fintech cluster nations."
TranSwap was recently awarded Outstanding SME Cross-Border FX Platform at the Fintech Awards 2020, which was organized by ET Net Hong Kong.
Held on 11 January 2021, FinTech Awards aims to recognize companies for their business innovation in the financial services sector. TranSwap was reportedly one of three awardees in the FX and Payment Solutions category – which is notably the second time that the company has won an award for Outstanding SME Cross-Border FX Platform.
Established in 2015 with the goal to support global business growth and help the underserved communities, TranSwap aims to improve the cross-border payments process by streamlining international payments and collections.
Through its network of FX partners and by leveraging its proprietary platform, companies are able to complete payments to over 180 countries in more than 120 currencies. SMEs have the option to choose to integrate with TranSwap's API for complete automation of several different transfers, enabling smaller transfers in large volumes to be credited directly to beneficiaries' wallets and bank accounts in real-time.
TranSwap's Global Borderless Virtual Account service lets companies obtain payments in three major areas including the US, EU and the UK  and then convert currencies and send cross-border payments throughout the world.
Wong added:
"Many businesses today … suffer from the lack of transparency, complexity, and high transfer and conversion rates, which translate to a cumbersome experience and impede their ability to scale overseas. Together with our wide network of FX partners, TranSwap hopes to continuously serve the evolving needs of our customers and empower individuals and businesses with our cross-border payments solution."


[ad_2]

Source link