[ad_1]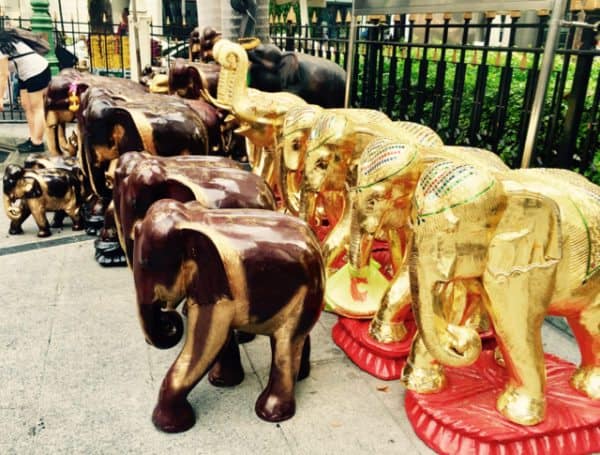 SME or small business crowdfunding platform Siam Validus has reportedly received a debenture crowdfunding license from the Securities and Exchange Commission of Thailand (SEC).
Siam Validus is a joint initiative between Singapore's SME financing platform Validus and SCG Distribution, a Thailand-based firm that specializes in distribution and the retail business.
The new permit should help Siam Validus with supporting SMEs using various financing solutions through debt crowdfunding to drive capital flow and potential investments.
Siam Validus' management stated that the licensing was obtained after a thorough due diligence process performed by Thailand's SEC, and shows that the regulator remains focused on enhancing funding access for local SMBs.
Like in other countries in Southeast Asia, small businesses play a key role in Thailand's economy, representing more than 95% of businesses and supporting over 80% of the nation's employment. But the SME financing gap in the country currently stands at 1.289 trillion THB (almost $43 billion) or roughly 10% of the country's GDP.
Since it began offering services in 2015, Validus has managed to facilitate more than half a billion (S$700 million or $524.8 million) in SME financing to companies in Singapore, Vietnam and Indonesia.
The firm is reportedly backed by AddVentures by SCG, FMO, Vertex Ventures Southeast Asia and India, and Vertex Growth Fund, with a total funding of approximately S$50 million (appr. $37.5 million) to date.
Vikas Nahata, Co-founder and Executive Director at Validus, stated:
"The license marks a significant milestone and paves the way for us to help drive the future of SME financing in Thailand. We thank the SEC team for facilitating the process so we are able to bring best practices and a strong governance framework that's already in place from our regional operations to Thailand."
Wareemon Niyomthai, CEO of Siam Validus, said that many small businesses in Thailand find it difficult to gain access to funding to meet their cash flow requirements, and are unable to shorten their cash flow cycles to take advantage of potential opportunities.
Niyomthai added:
"Improving the accessibility of SME financing remains critical in order to drive their growth as well as that of our economy. We are working with our Corporate partner closely, to support their vendors and dealers, and with Siam Validus' unique ability to effectively leverage technology and data we are confident we will meet the financing needs of underserved SMEs."


[ad_2]

Source link