[ad_1]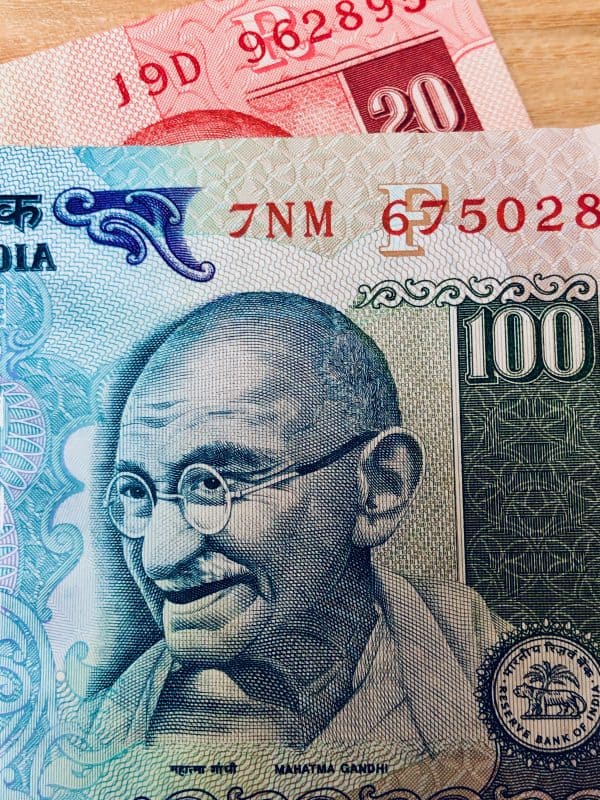 SATYA MicroCapital, a fast-growing micro-lending firm based in India, has reportedly secured INR 153 Crore (appr. $21 million) in funding from Japan's Gojo & Company.
The microfinance lender confirmed that the recent investment acquired is one of the largest capital infusions it has received (and also generally in India) during these challenging times.
The New Delhi based firm noted that the equity round of INR 105 Crore ($13.8 million) was closed from Gojo & Company in May of last year. The total funding secured by the firm stands at INR 260 Crore (appr. $35.72 million).
SATYA MicroCapital's management stated:
"It is certainly the biggest capital infusion received amidst such tough times by any MFI in Indian Microfinance Industry."
Vivek Tiwari, MD, CEO and CIO at SATYA MicroCapital remarked:
"The client base of SATYA MicroCapital Ltd. is predominantly formed by self-employed rural women [residing] in rural and suburban terrains, who are the most vulnerable in the COVID-19 era with their day-to-day lives exposed under direct threat. The capital raised will be used in appropriate custom to expand our operations to a broader spectrum thereby providing the much-needed financial access to women micro-entrepreneurs for their livelihood rehabilitation."
Tiwari further noted that it's a moment of "privilege" for SATYA MicroCapital Ltd. and that they're really grateful for the confidence Sanjay Gandhi and Taejun Shin have in their organization. Tiwari added that receiving this capital infusion "validates the business model of any MFI complimented by an exponential boost in its confidence." He thinks that the funding received will also help "re-foster investors' confidence back in the sector."
Sanjay Gandhi, Founder and Chief Investment Officer, Gojo & Company Inc. remarked:
"It gives Gojo great joy to provide funding to SATYA Microcapital in its current round of equity raise. This equity infusion will support SATYA in its quest to address the needs of a large number of ever-growing clients."
Gandhi also noted that Vivek has used the lockdown period (due to COVID-19) really well to further strengthen the organization's "ability to make use of technology infrastructure for a better client experience."
He added:
"Now, with business slowly returning back to normal, SATYA is well poised to resume its climb towards becoming one of the largest and the most admired (non-banking financial company) NBFC (microfinance institution) MFI. Gojo will continue to support SATYA in its journey and wishes Vivek and his entire team all the very best."
SATYA Microcapital is a Reserve Bank of India (RBI) registered NBFC-MFI and has issued micro loans to over 450,000 self-employed women micro-entrepreneurs across 21 states via 170 branches in India.
Gojo & Company is a Tokyo-based Japanese holding company of MFIs throughout the world offering financial access to MFIs across different countries.


[ad_2]

Source link