[ad_1]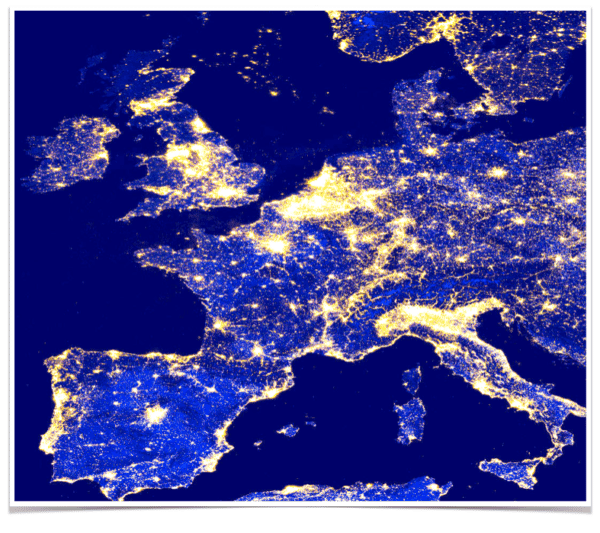 UK-based mobile payments company SumUp recently announced it has acquired European gastronomy merchant digital services Tiller.  The company announced the acquisition just after it revealed it acquired core banking solutions provider, Paysolut.
Speaking about the acquisition, SumUp released a statement stating:
"As a leading player in the French, Italian and Spanish markets, we believe that together, SumUp and Tiller can offer products that are even more relevant to small businesses in the restaurant and hotel industries throughout Europe."
Founded in 2014, Tiller is on a mission to empower local businesses by creating social impacts in their communities with "simple and smart" tools.
"We built an innovative ecosystem for these passionate merchants to help them pilot their business plan in real time from costs to revenue. Our end-to-end solution brings together on-side & online ordering, payment, delivery, stock management, loyalty, reservations and analytics. Today, we help our thousands customers better build, manage and grow their retail or restaurant business."
Tiller also revealed in a statement:
"Six years ago, we launched Tiller with the idea of preparing the world's best traders for tomorrow. Since then, we have had the chance to support more than 9,000 clients in the day-to-day management of their business and have become a reference solution in the European panorama. Today, we want to take this mission even further. That's why we've decided to join SumUp, one of the world's leading payment services for merchants and our partner since 2015. Together, we will continue to provide innovative solutions to help and support merchants around the world."
As previously reported, SumUp claims it empowers business owners by enabling them to accept card payments in-store, in-app and online, in a secure and cost-effective way.


[ad_2]

Source link