[ad_1]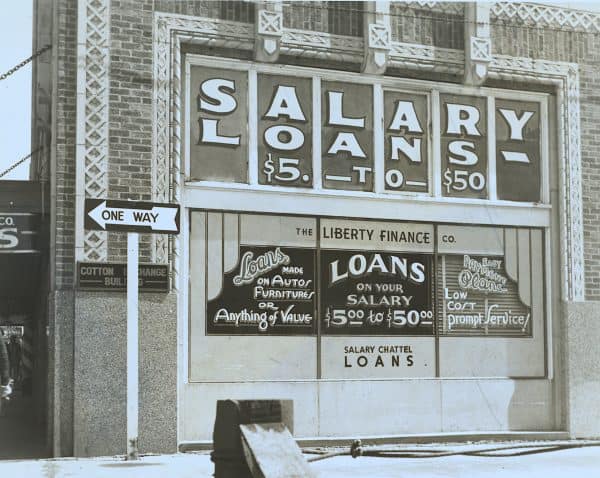 After a difficult 2020 when COVID-19 pummeled the online lending market, loan originations are predicted to bounce back strongly in 2021, according to research by S&P Global.
The report states that from January to September, online lending tanked 36%. Loan originations began to recover in Q4.
The document uses LendingClub as an example pointing to the forbearance peak of 16% in May 2020. LendingClub increased credit criteria that reduced risk but also cut into originations and the marketplace lender experienced "model throughput at 40% to 50% below normal levels as of the end of the third quarter in an abundance of caution."
Additionally, programs like the Paycheck Protection Program dimmed demand for lending by SMEs even further. But as the world slammed the pause button, as curfews were set, social distancing took hold and remote work became the norm, loan originations began to return.
To quote the report:
"After a 72% quarter-over-quarter decline in the second quarter of 2020, the industry posted an 83% increase in originations in the following period. While volumes remained severely depressed relative to year-ago levels, signs of renewed origination activity and competition for market share were visible in the second half of 2020."
Some online lenders have returned to pre-pandemic levels. Online lenders like LendingPoint and Upstart Holdings Inc. grew origination volumes year-over-year in the first three quarters of 2020. The report states that LendingPoint posted an all-time high quarterly origination volume of $271 million in the third quarter. Upstart posted a 35% year-over-year increase in origination volume in the first nine months of the year. Upstart reportedly made nearly 81,000 loans in the third quarter, in contrast to 12,000 loans in Q2 2020.
Student loans have fared better with originations down just 1% during the first 9 months of 2020.
Online lenders have "survived the storm," says S&P, and they are poised to get bigger in the coming years. While 2021 may tally loan originations lower than 2019, 2022 is predicted to top each of the previous three years. Annual volumes in the industry are projected to grow at a compound annual rate of 26% between 2020 and 2024.


[ad_2]

Source link