[ad_1]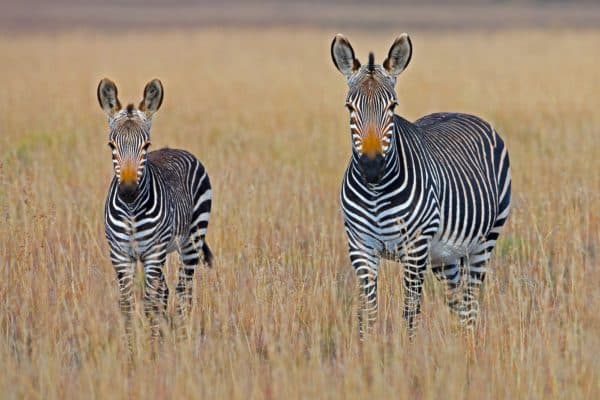 Multinational corporation Zebra Technologies (NASDAQ:ZBRA) has reportedly launched new head offices in Singapore in order to expand its business operations in the Asia Pacific (APAC) region.
The official launch of Zebra's APAC headquarters has come as Singapore gets ready to begin its third phase of reopening its economy following the COVID-19 outbreak.
Zebra's APAC head offices will be home to its regional operations including sales, marketing, finance, legal and various specialist roles. Since its launch back in 2008, Zebra's employees, including mainly local talent, have increased by around four times.
The head offices will launch advanced facilities such as Zebra's Research and Development (R&D) Center, which will focus on printer innovations. The company will also establish a new Global Enablement Center (GEC), and one of the largest Zebra Experience Centers (ZEC) in the Asia-Pacific region.
Zebra Technologies' solution Reflexis ONE for banking is described as a unified, comprehensive, mobile-first platform for branch workforce optimization. The Reflexis ONE product has been designed to lower operational costs, enhance the execution process, and boost revenue generation via the branch network.
Ryan Goh, VP and GM at Zebra Technologies Asia Pacific, stated:
"Zebra spends about 10% of our global revenue on R&D to empower the front line of enterprises with the latest technological solutions. This includes the development of our new R&D center in Singapore."
Goh added that they've introduced various other advanced facilities to provide "a world-class resource for our customers, partners, and key stakeholders to educate them on Zebra's cutting-edge technology." He also noted that "by sharing our technology and expertise, Zebra will help Singapore enterprises gain a competitive advantage by enhancing their efficiency, accuracy and productivity."
Zebra aims to empower those on the front line in the retail business, healthcare, transportation and logistics, manufacturing and several other sectors in order "to achieve a performance edge — an edge that translates to delighted customers, good patient outcomes and superior business results."
As noted by the company's management:
"[Zebra Technologies is] the pioneer at the edge of the enterprise, [and its] products, software, services, analytics and solutions are used to intelligently connect your people, assets and data. With decades of industry experience, [Zebra] designs with front-line users and workplaces in mind, providing the best-action guidance needed to optimize in-motion operations and make business-critical decisions. With over 10,000 partners across 100 countries, [Zebra is] committed to delivering industry-tailored solutions that help our customers capture their edge."


[ad_2]

Source link