[ad_1]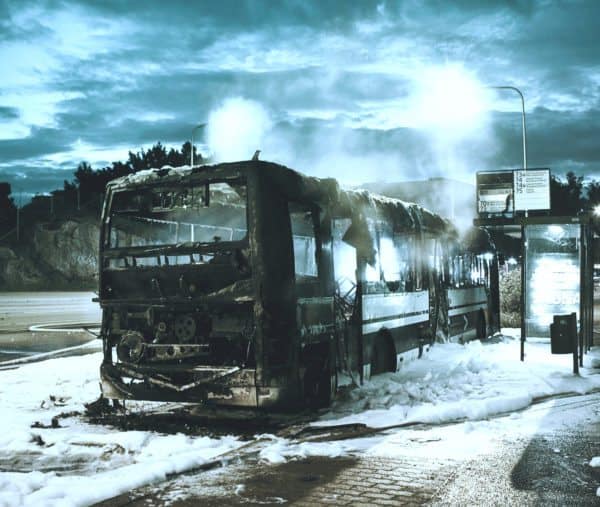 German Finance Minister Olaf Scholz is taking some heat from various politicians as fingers look for somewhere to point blame. Social Democrat Scholz, along with his deputy Joerg Kukies continue to deny responsibility for the collapse of Wirecard AG (WDI.F), a Fintech that was once viewed as a shining paean of innovation in Germany. Wirecard filed for insolvency in June 2020 when it was revealed that auditors could not find almost €2 billion.
On January 28, 2021, the insolvency administrator reported that the core assets of the company have now been sold as the mess is being sorted.
According to Dr. Michael Jaffé:
"Despite the most difficult framework conditions, the sale of the Wirecard core business to the Banco Santander Group was completed today. Around 500 employees will be part of the Santander Getnet platform. This means that almost all jobs at the Aschheim location near Munich will be retained … With the successful sale to Santander, we have achieved our goal of finding the best possible solution for employees and creditors."
According to Reuters, some pols are calling for Scholz and Kukies to shoulder some of the responsibility of the Wirecard debacle.
"The focus of the parliamentary inquiry will more and more shift to the role of Scholz and his ministry," said Free Democratic Party (FDP) Bundestag member Florian Toncar.
Christian Democratic Union Bundestag member Hans Michelbach stated, "consequences for the finance ministry are now overdue."
As Scholz, a member of the SPD, is looking at running for Chancellor this may play a role in some of the political rancor.
Meanwhile last week, BaFin President Felix Hufeld resigned from his post due to his agency's inability to uncover the profound acts of fraud that caused Wirecard to collapse. The FT reported that, even near the very end, Hufeld thought that Wirecard may have been a target of a nefarious plot and there was a "50-50 chance that the reported missing cash was part of an attack by investors betting against the company's share price." Apparently, Hufeld believed this may have been true even after it was revealed by auditors that €1.9 billion were missing.
Frank Schaeffler, FDP member and part of BaFin's administrative board said they are finally seeing personal consequences, reported Bloomberg:
"But this can only be the beginning. We need a fresh start."
Multiple reports have focused on operational changes at BaFin and a move to hire more qualified professionals while setting up a task force that is more capable of handling forensic investigations.
On a separate note, BaFin filed a criminal complaint in Stuttgart with the public prosecutor's office. Charges were filed against a BaFin employee on suspicion of insider trading.
BaFin said an employee who worked in the Securities Supervision Sector had sold structured products affiliated with Wirecard shares on June 17, 2020. On June 18, 2020, Wirecard announced it had misplaced the money. It is a wonder that it took so long for the regulator to uncover the rot within. In October 2020, BaFin instituted more stringent compliance rules for the personal securities transactions conducted by its staff members. The employee in question has been suspended and disciplinary proceedings have been initiated.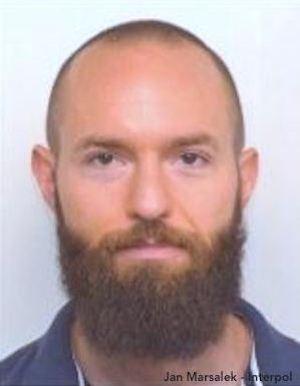 Perhaps the most enigmatic aspect of the story is Jan Marsalek, the former Chief Operating Officer of Wirecard who fled the country once word of the fraud leaked out. Obviously, his actions scream guilt.
Bloomberg shared last week that evidence exists that Marsalek hopped a private plane in Austria and flew to Belarus with the "help of a secret-service agent and a far-right politician." Marsalek is originally from Austria.
Two unnamed individuals, including a senior official in the Austrian domestic intelligence agency and a former member of parliament and alleged member of the Freedom Party, were said to have been arrested last week. Investigators believe the duo arranged for Marsalek's escape from German authorities. No one knows where Marselek is today – perhaps a nice villa on the Black Sea spending ill-gotten gains (which may have been in crypto). Interpol has Marselek on its Most Wanted list.


[ad_2]

Source link