[ad_1]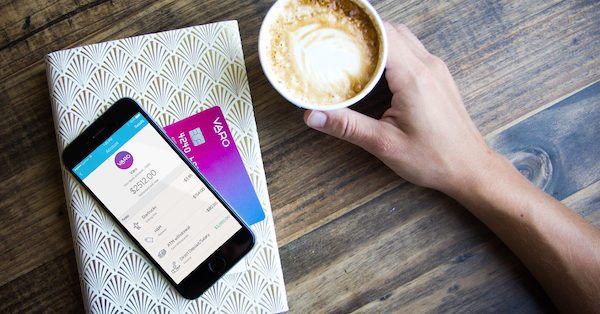 Digital banking group Varo Bank announced on Thursday it has unveiled a new brand identity and a groundbreaking new campaign, "A bank for all of us," as part of its first multi-million dollar, integrated brand launch across TV, radio, and out of home in the U.S.
Varo reported that its new brand campaign is "anchored" in its purpose and ambition: financial opportunity and inclusion for all.
"The launch phase of the 'A bank for all of us' campaign reimagines money and puts modern American consumers at the very core.  The campaign highlights the diversity inherent in our communities and features a range of American faces – front and center – on a reimagined $20 bill. The campaign signals Varo's support for a renewed push to put Harriet Tubman on the face of the $20."
While sharing more details about the campaign, Halle Hutchison, Chief Brand Officer at Varo, stated:
"Varo believes that when people have a healthier relationship with their money, it leads to a healthier relationship with themselves, and with all those closest to them. The Varo experience starts with inclusion – and our new campaign seeks to showcase people and communities that are often underrepresented in financial services."
Colin Walsh, Founder and CEO of Varo, added:
"We are thrilled to be launching our brand at a time of renewed hope and commitment to chart a new course for our country. Varo is unique among national banks and fintechs combined – we are inclusive, accessible, and designed around the way our customers live. We are determined to work with our customers and our communities to deliver on our promise of 'A bank for all of us.'"
Varo Bank is designed for the millions of Americans left behind by traditional banks, combining the affordability and accessibility of a fintech app with the strength and breadth of services of a bank.


[ad_2]

Source link